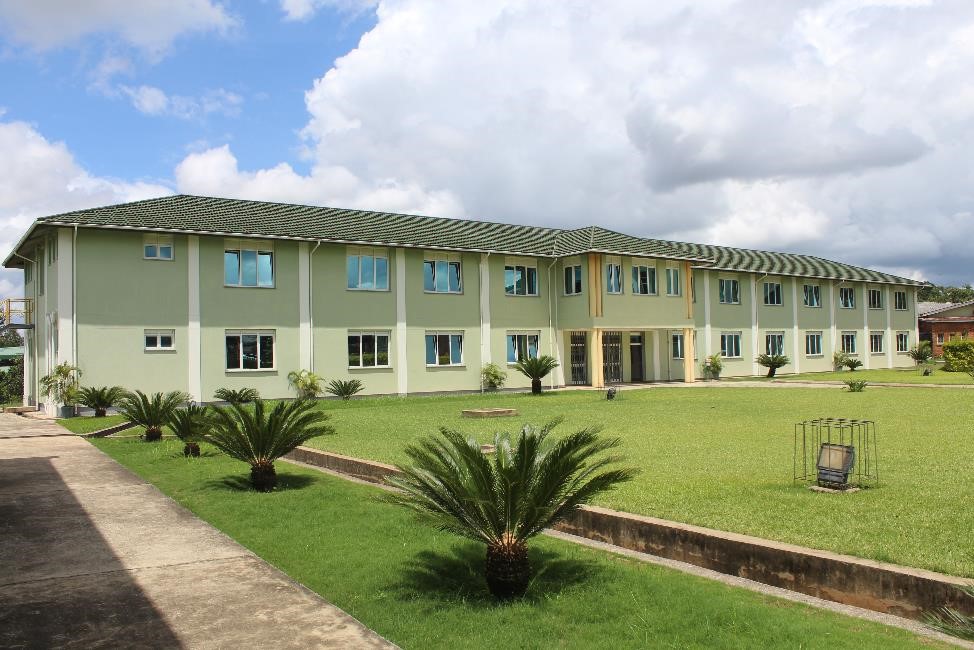 HOME OF THE CATHOLIC
CHURCH IN ZAMBIA
We, The Catholic Diocese of Ndola are committed to deeper evangelization
through Catechesis, Liturgy and Witness of life in the spirit of servant hood,
faith, hope and love for the salvation of all.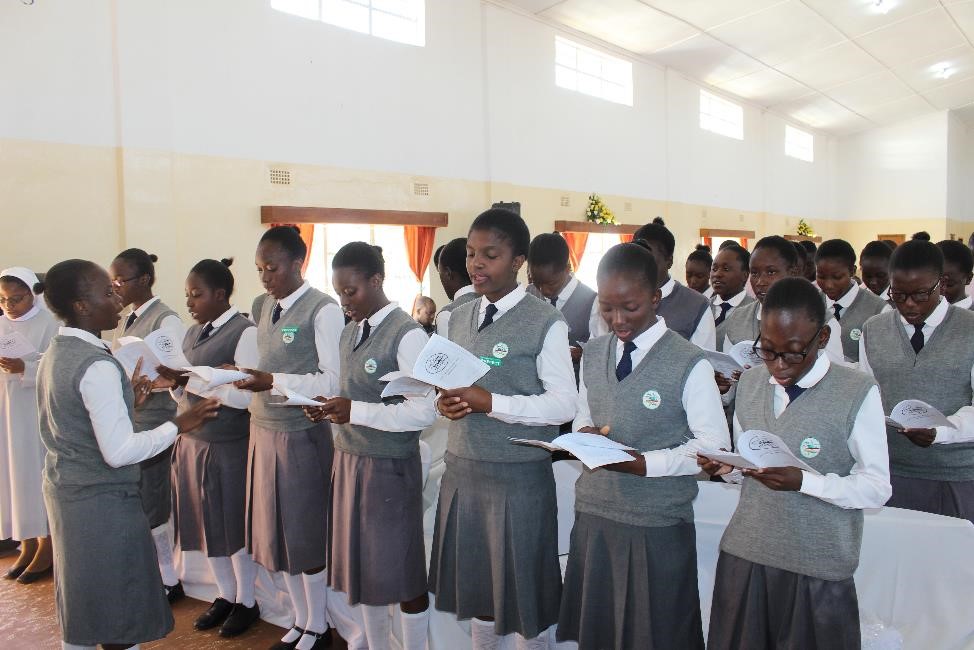 OUR SCHOOLS.......
MORE THAN JUST AN
EDUCATION.
74 Catholic Educational Institutions, managed by different Managing Agencies
comprising of 1 University 7 Skills Training Centres, 12 Secondary Schools,
3 Special Schools, 6 Primary schools, 24 Community Schools,
and 21 Pre/Nursery Schools
Welcome To The Catholic Diocese of Ndola.