WELCOME TO THE CATHOLIC DIOCESE OF NDOLA
Unity through the Cross- John 17:21
WHO ARE WE?
1
MISSION STATEMENT
We, the Catholic Diocese of Ndola are committed to deeper evangelization through Catechesis, Liturgy and Witness of life in the spirit of servant hood, faith, hope and love for the salvation of all.
2
VISION
To be Passionate in restoring all things in Christ, and a self-sustaining Church anchored on the word of God where all will find a home.
3
CORE VALUES
Prayer, Charity, Unity, Stewardship and Integrity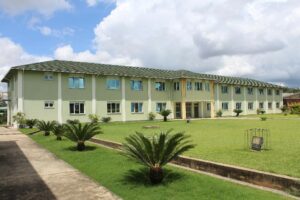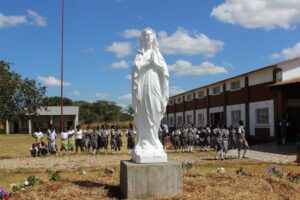 Our Priests
Catholic Priests working in Ndola Diocese.
Our Featured Posts
Events happening in and around Ndola Diocese.