Archbishop Alick Banda's Thanksgiving and Farewell Mass-[in Pictures]
On the 7th of April 2018, Ndola Diocese bid farewell to their beloved bishop, Dr Alick Banda, in a beautiful celebration of mass that characterized people from all walks of life. The Archbishop co-celebrated mass with his Bishop Friends- Archbishop Ignatius Chama of Kasama Archdiocese and Bishop Patrick Chisanga of Mansa Diocese.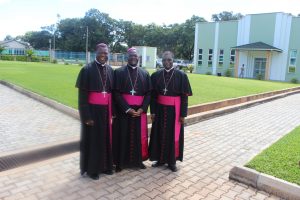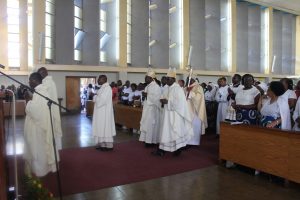 Priests from all over the Diocese came to wish the Archbishop well and to show their Gratitude for the great works which he has done in the Diocese.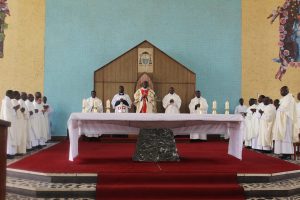 The religious Community, Laity, Political Leaders and other Foundations and institutions all came out to bid farewell.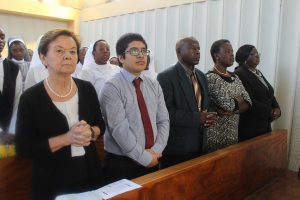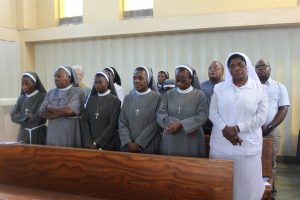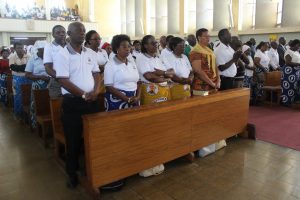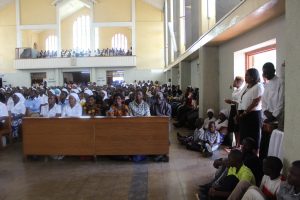 Mass continued with the first reading and the Gospel reading.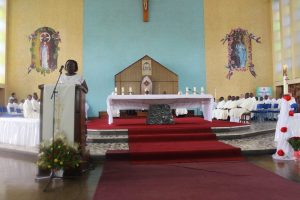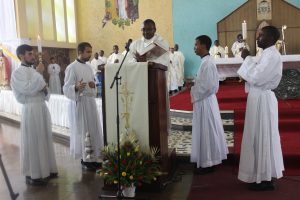 Archbishop than gave an inspiring Homily in which he acknowledged all the people he worked with, that helped make Ndola Diocese what it is today. He further went on to share nuggets of wisdom on what he has learnt from his 8 years as Bishop of Ndola Diocese. Homily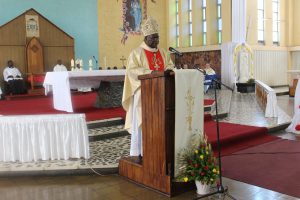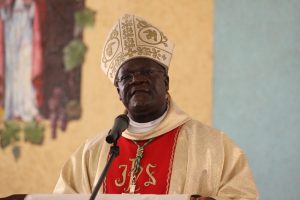 Mass continued with consecration and communion.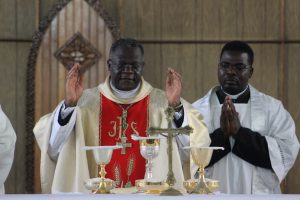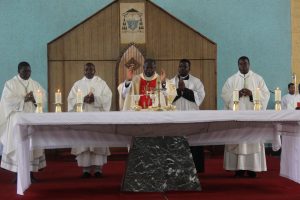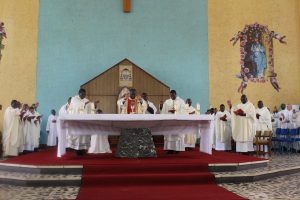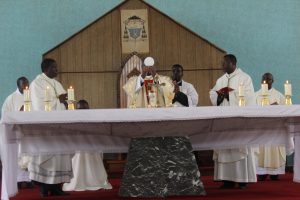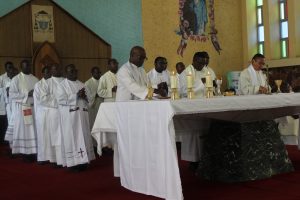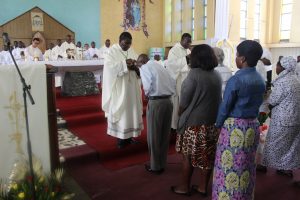 After which the Archbishop gave the final blessing.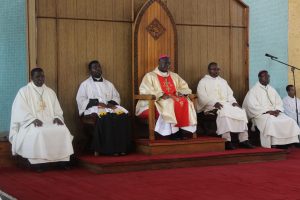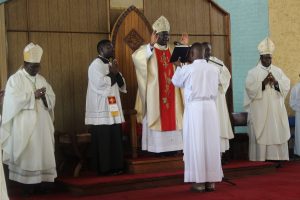 After Mass The Bishops Interacted with the congregation.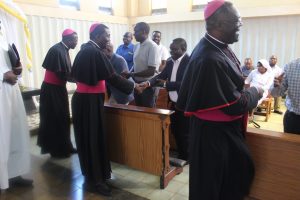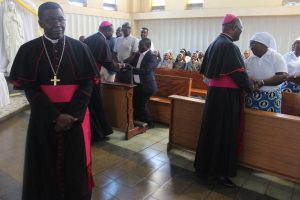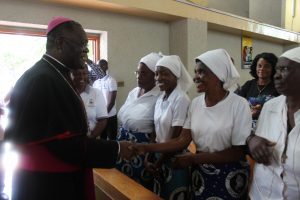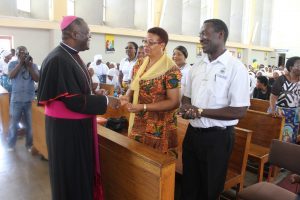 Gifts were then Presented By Deaneries,Religious communities and institutions and lastly individuals.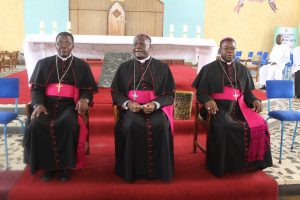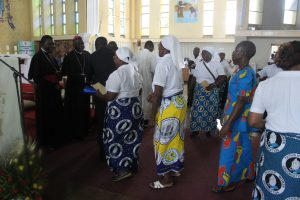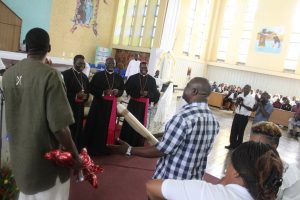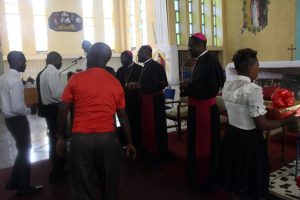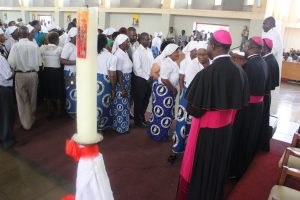 Powerful speeches where given by representatives of the Catholic Men's organisation -C.M.O, Catholic Women's Organisation, the youth and The Religious.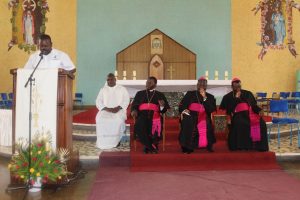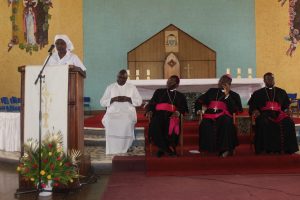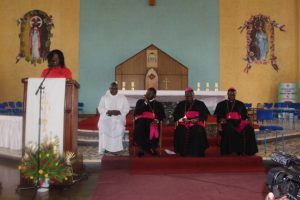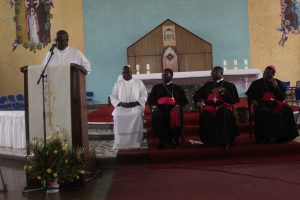 The Copperbelt Provincial Minister, Hon. Japhen Mwakalombe also gave a speech, as well as the Archbishop Chama and Bishop Chisanga, acknowledging Dr. Alick Banda's great accomplishments as Bishop of Ndola.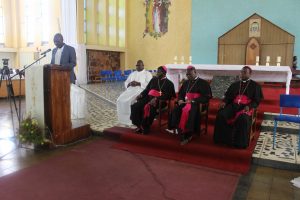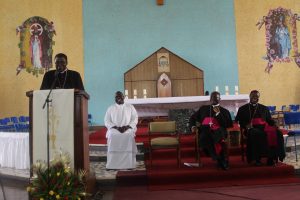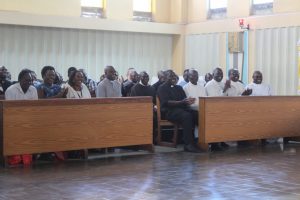 Archbishop Dr. Alick Banda Closed the Event with theses Words" Every thing that I have done I have done for the love of God, for the love of the Church". He Further encouraged all present to pray that God would give the Diocese a successor soon.