Bwana Mkubwa Parish Remembered.
St Matthias Mulumbwa Catholic Church in Bwana Mkubwa is  receiving a new face.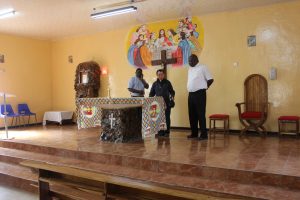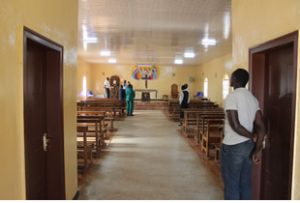 Renovation of the church building started a few months ago, by Fr. Kim who is the Priest  in-charge, and so far good works have been done.
Bwana Mkubwa has a historical significance in the evangelisation of Catholic Faith on the Copperbelt. This significance comes from the fact that this was the first home for the first group of Franciscan Missionaries who come to evangelize to the area we now call Ndola Diocese.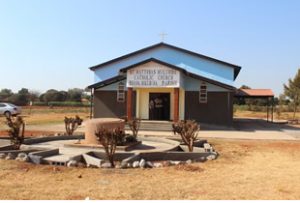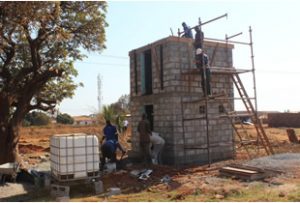 The first group missionaries come from Italy and they reached Bwana Mkubwa on 8th April, 1931. Among this group was Friar Francis Constantine Mazzieri who later become the first Bishop of Ndola Diocese.
Plans to make this home of the first Franciscan Missionaries a historical monument are underway. After the renovations of the church, the Diocese will begin to construct a modern shrine at the some plot.