Lulamba Priest House Progress -[latest Pictures]
The Foundation of the WoMF  Priest's house was finally laid today 21st November 2017 at the Holy Family Parish in Lulamba, chingola.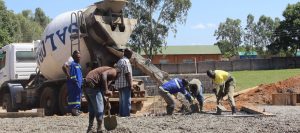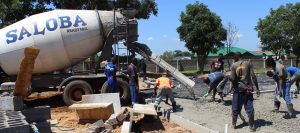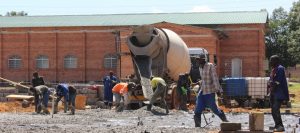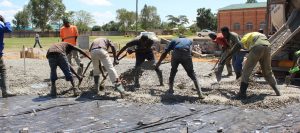 Builders worked hard to lay the concrete foundation of the estimated 5 bedroomed self contained house.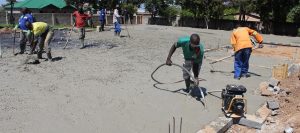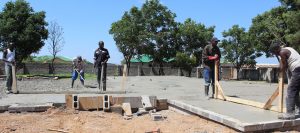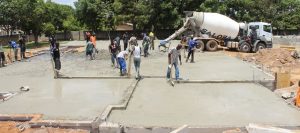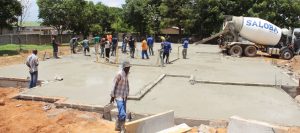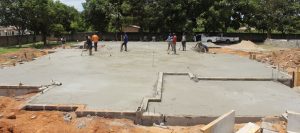 At the end of the day, the first and major step towards the building of this house was established.