Ndola Diocese Launches the second Strategic Plan 2018-2022
On Monday, 11th March 2019, the Catholic Diocese of Ndola launched its second Strategic Plan 2018-2022 at Francisdale Mission in Ndola. The official launch was done by His Grace Archbishop Dr. Alick Banda, the Apostolic Administrator of the Diocese. The day began with a recollection for the Clergy working in the diocese. Rev. Fr. Charles Jjumba, the assistant priest of Francisdale Mission, welcomed all present and the Pastoral Director, Rev. Fr. Mathews Mumba [master of ceremony] gave the program of the day and introduced the director for the recollection, Rev. Fr. Peter Caroll s.j, who gave two talks to his fellow priests.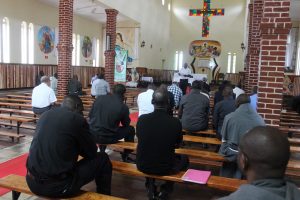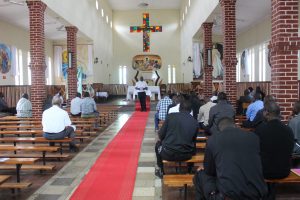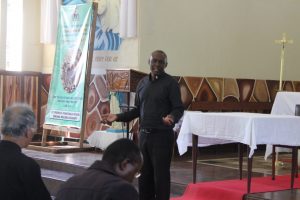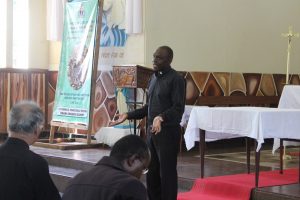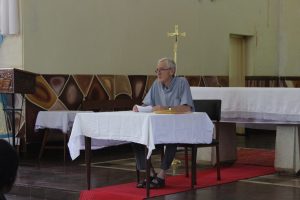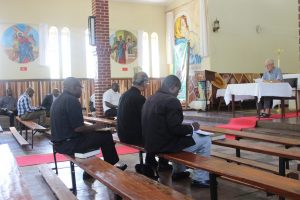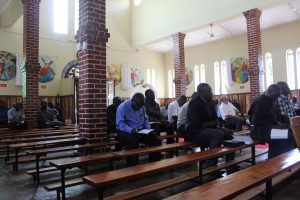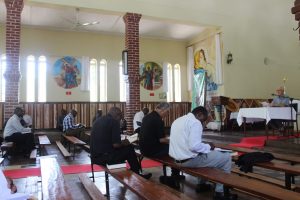 After the talks, the Eucharistic celebration was presided over by Rev. Fr. Caroll with over 120 priest in attendance.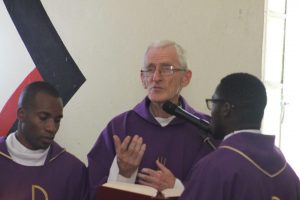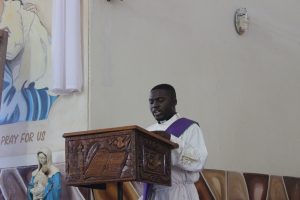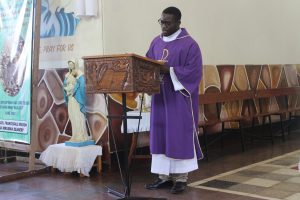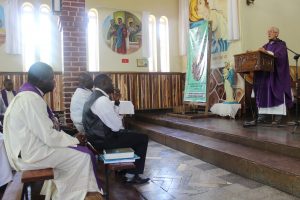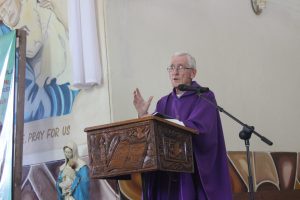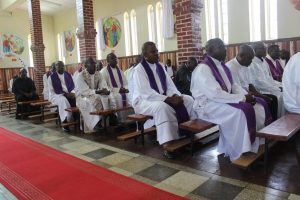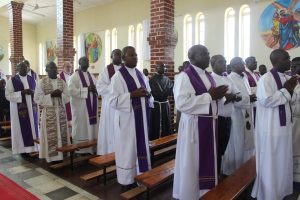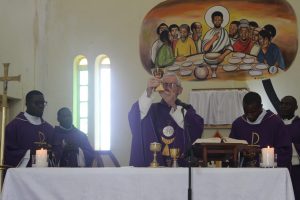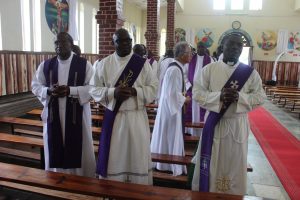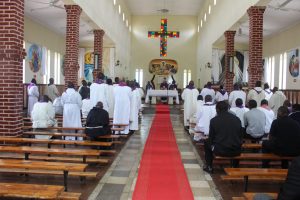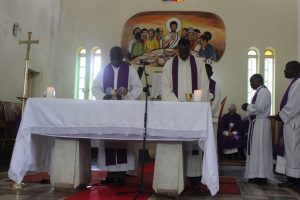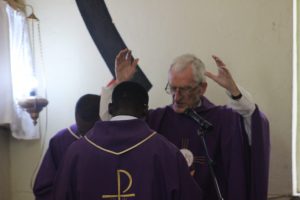 After Mass the launch of the Strategic Plan was preceded by a speech from the Chairman of the Bishop Dennis Business Management [BDBM] Consultancy Trust who spear-headed the strategic planning process. In his speech in encouraged all priest as major stakeholders to be actively involved in the implementation of the plan, adding that they needed to ensure that the people at the grass-root level received and understood the direction the diocese was taking.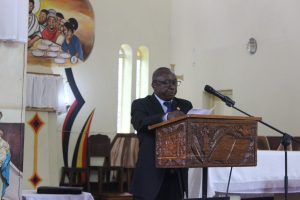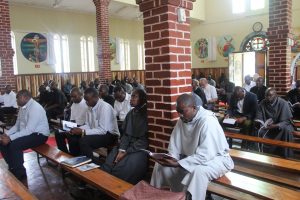 His Grace Archbishop Alick Banda then officially launched the strategic Plan 2018-2022 with a speech in which he spoke about the goals set in the plan and how they were to be achieved. He continued saying that the strategic plan document was just the basis, and that the implementation plans were yet to be elaborated, allocating resource and determining the time-frame for the successful achievement of the goals stated in the plan. At the end of his speech he thanked all those who where involved in the planning process, especially the BDBM Consultants.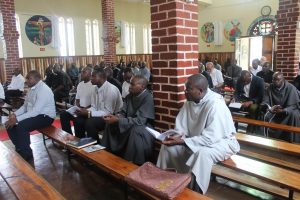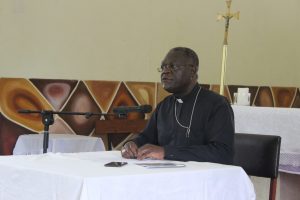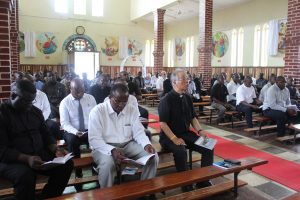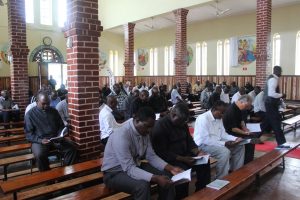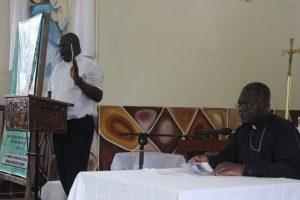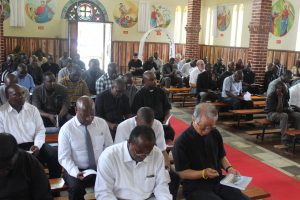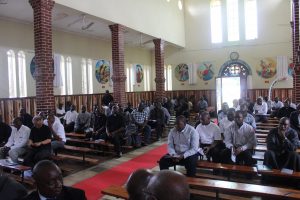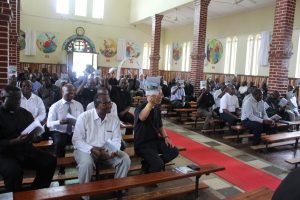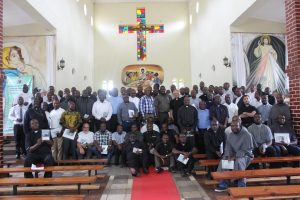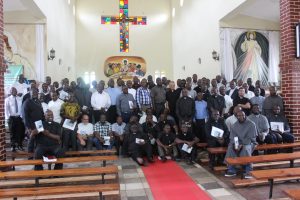 The event ended with the distribution of copies of the strategic plan to Vicar Foranes for the parishes of their Vicariates and to all the clergy present.