PASTORAL VISIT AT HOLY FAMILY PARISH, LULAMBA – CHINGOLA
On the 17th of November 2019, Procurator General- Rev. Fr. Charles Tembo visited Holy Family Parish in Lulamba, Chingola. He was standing in for Archbishop Dr. Alick Banda who was unable to attend. He was warmly welcomed by the Holy Childhood of the parish with a beautiful song and a bouquet of Flowers.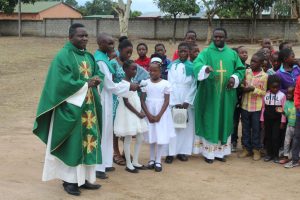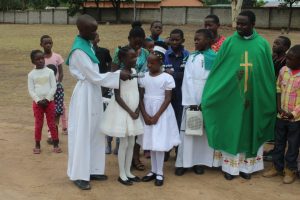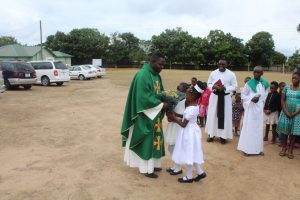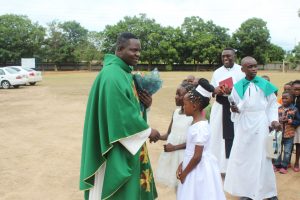 Mass then followed which was celebrated By Rev. Fr. Charles Tembo and co-celebrated by Parish Priest Rev. Fr. Thomas Chunika, during which 14 Candidates received the sacrament of confirmation.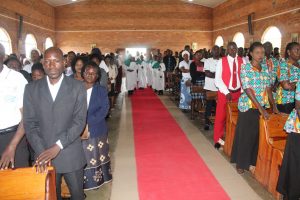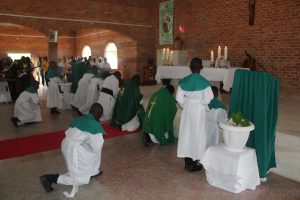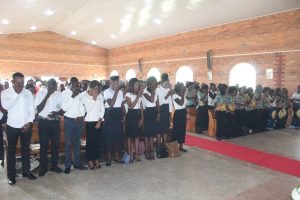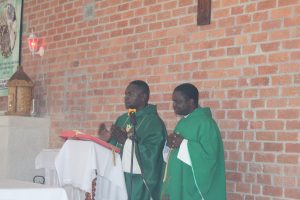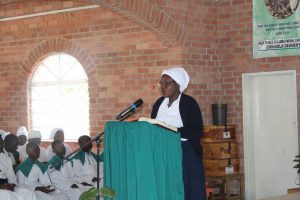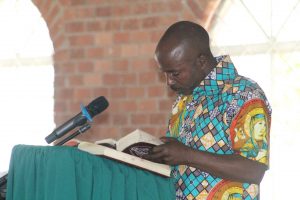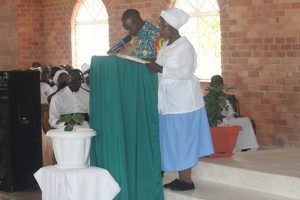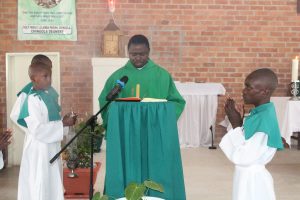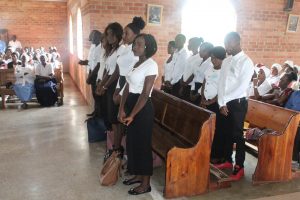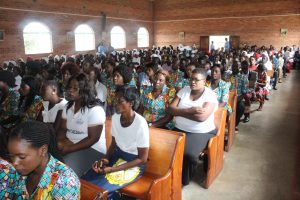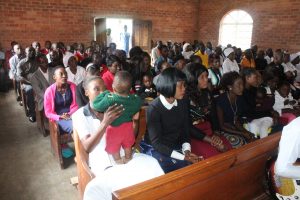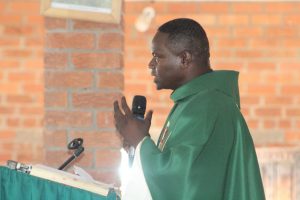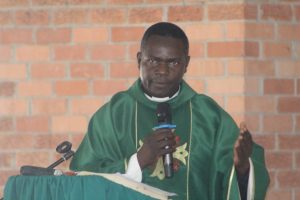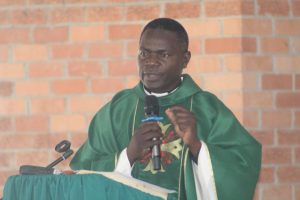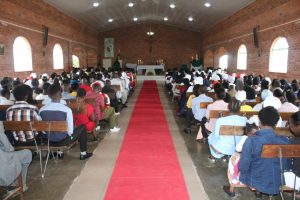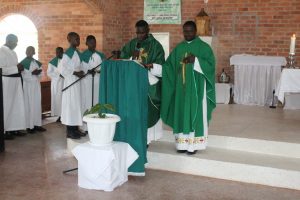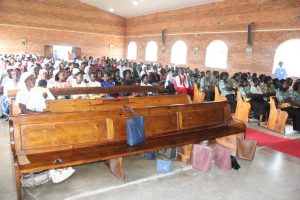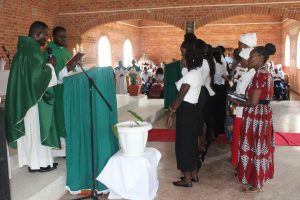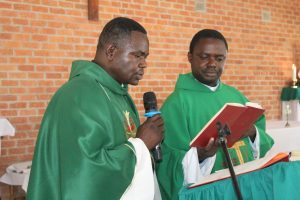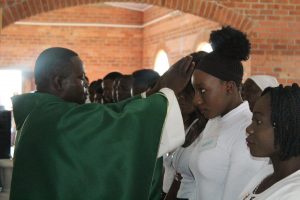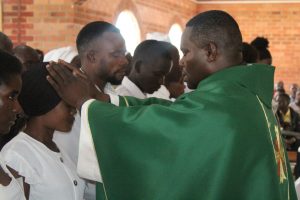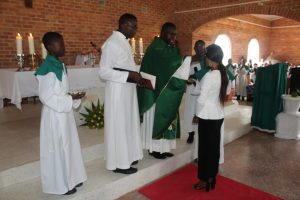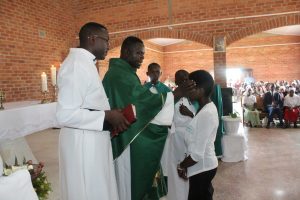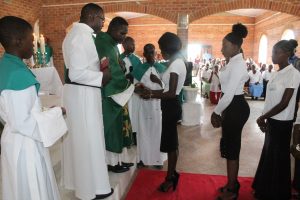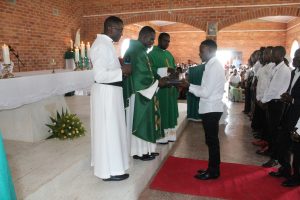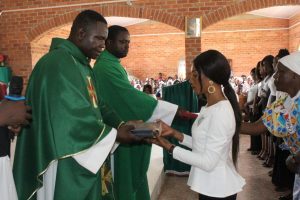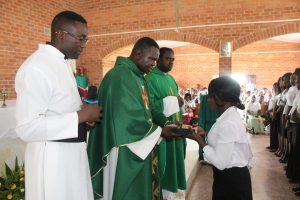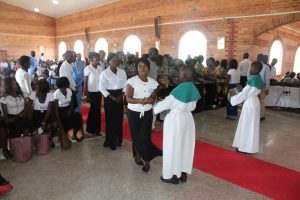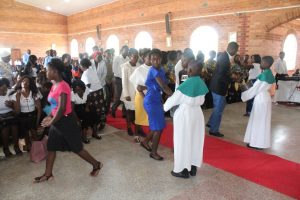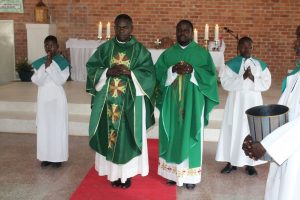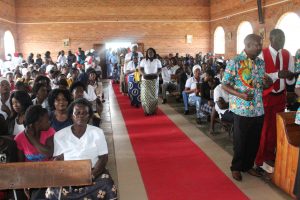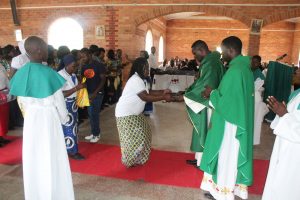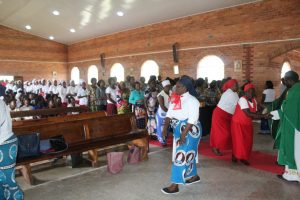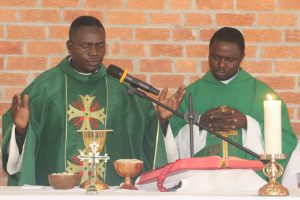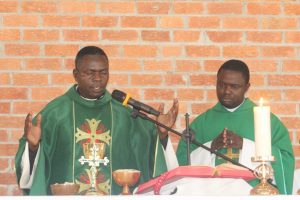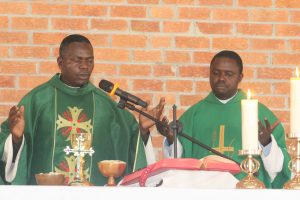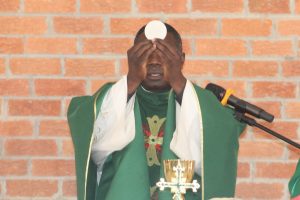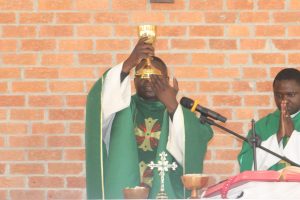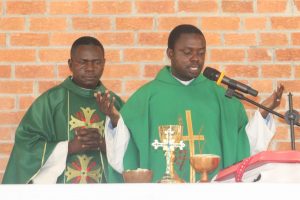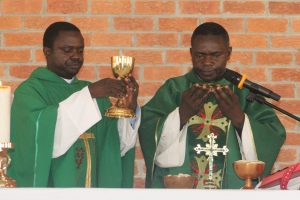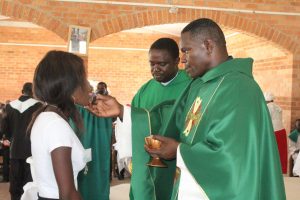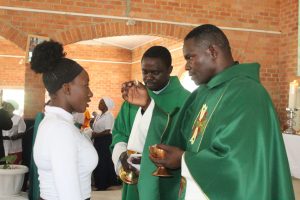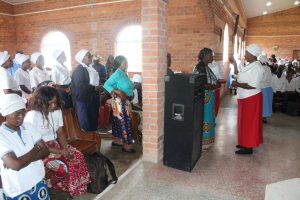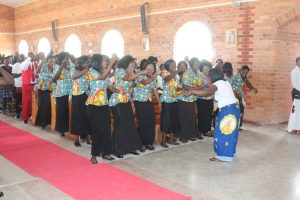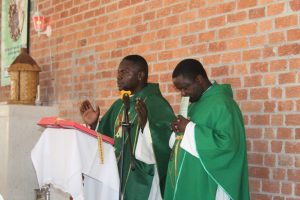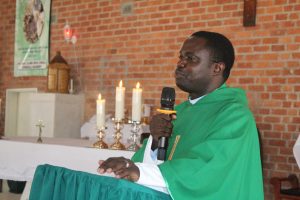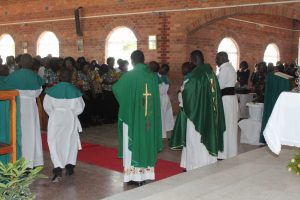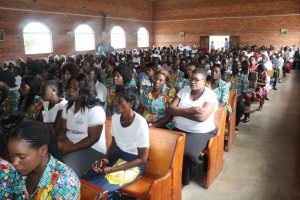 After Mass Rev. Fr. Tembo met with Parish leaders and representatives from small christian communities for for a brief Parish report review and a Q&A session.