PASTORAL VISITATION AT OUR LADY OF PERPETUAL HELP PARISH
Today, 11th August 2019, Rev. Fr. Mathews Mumba [Pastoral Director] visited Our lady of perpetual help Parish in Mindolo, kitwe. He was standing in for His grace Archbishop Dr. Alick Banda who was unable to attend.The visit began with Mass celebrated by Rev. Fr. Mathews Mumba and Co-celebrated by parish priest, Rev. Fr. Bernard Kapembwa. 70 candidates received the sacrament of Confirmation during this Mass.
.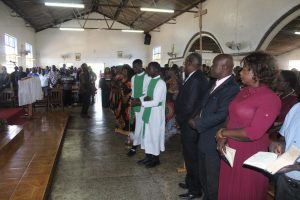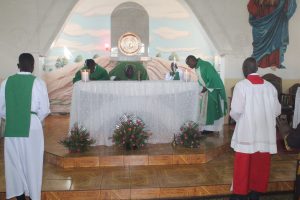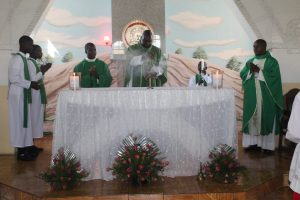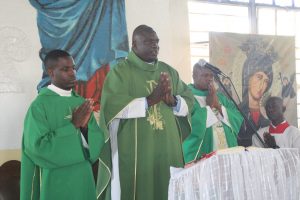 Mass began and the Readings where taken and the Gospel read.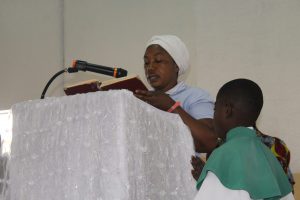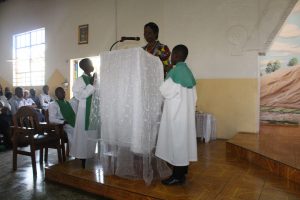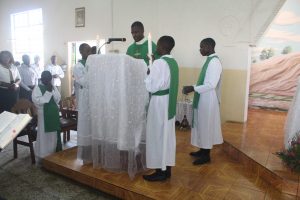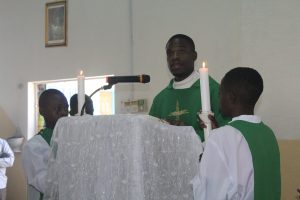 Rev. Fr. Mathews Mumba then gave a homily on the meaning of true Christianity.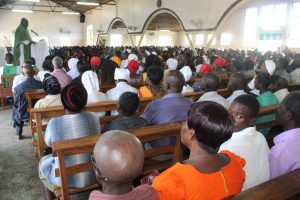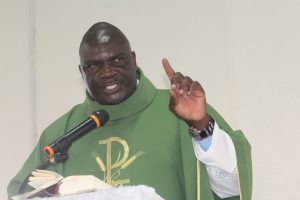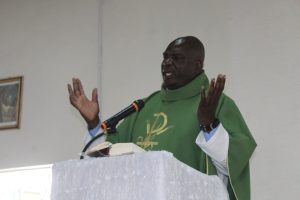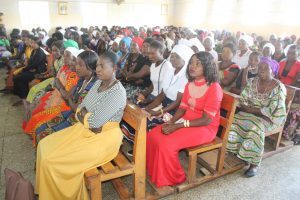 Confirmation then followed.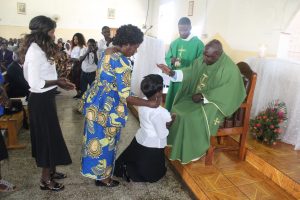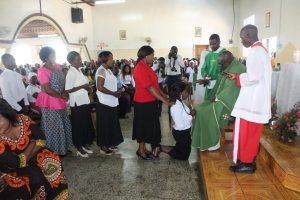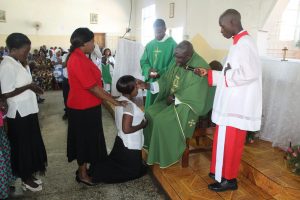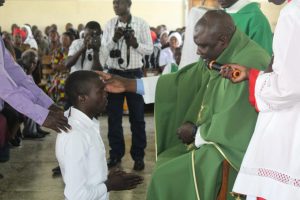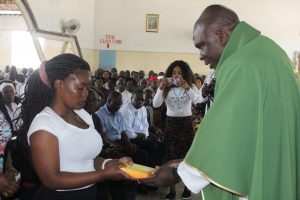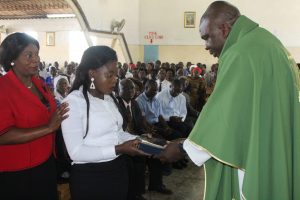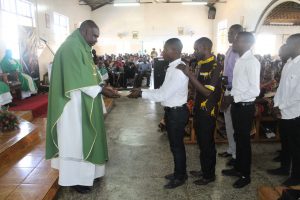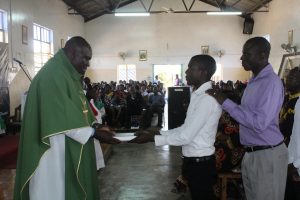 Offertory, Consecration, and Communion followed afterwards.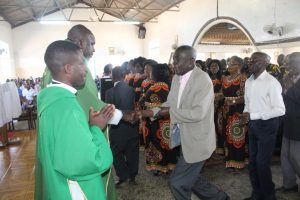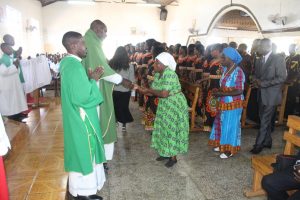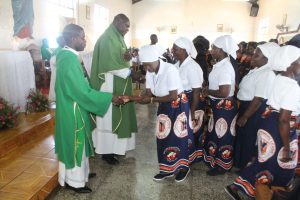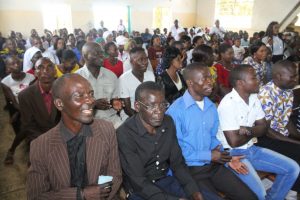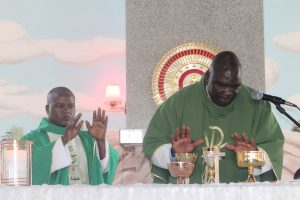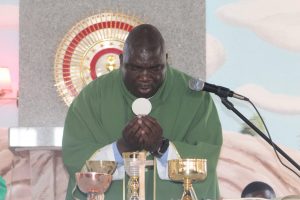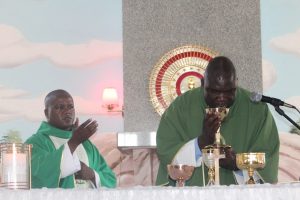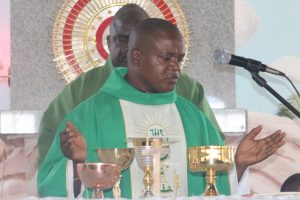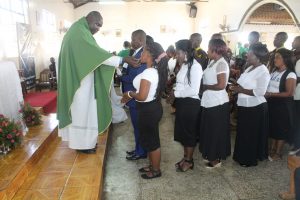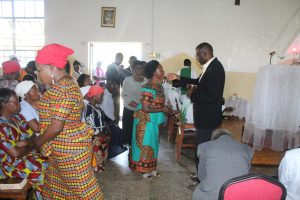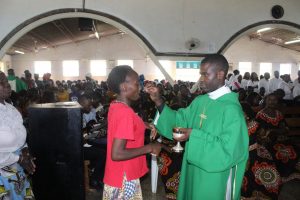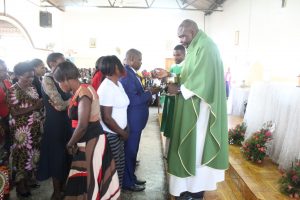 Mass ended with the final blessing from Rev. Fr. Mathews Mumba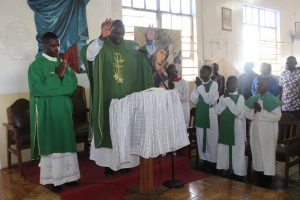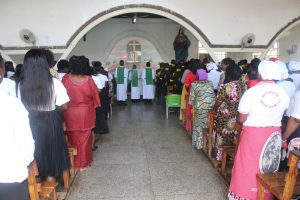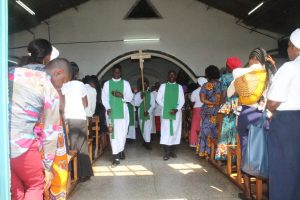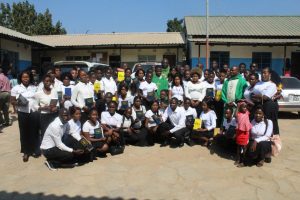 A luncheon after mass  followed, during which Rev. Fr. Mumba had a chance to interact with the Parish executive members, representatives from lay-groups and small christian communities.