PMS Regional Meeting in Malawi
 Pope Francis has set aside  October 2019 as an Extraordinary Missionary Month (EMM) to foster greater awareness of Missio Ad Gentes and animate the missionary transformation of church life and pastoral activities.  National and Diocesan Directors of Pontifical Mission Societies of Malawi and Zambia held a regional meeting in Malawi. The participants shared the best preparatory approaches of evangelization. They also looked at promoting Missionary Cooperation within the region.
Talking to the directors during the meeting,  Director of Radio Maria Malawi, Fr. Joseph  Kimu called on the PMS Directors to always remember that they have a greater work to do in the mission of the church and they must therefore find ways to motivate people.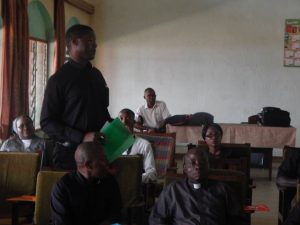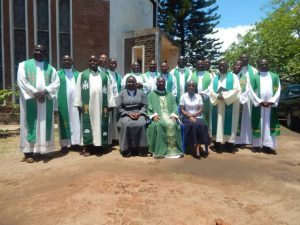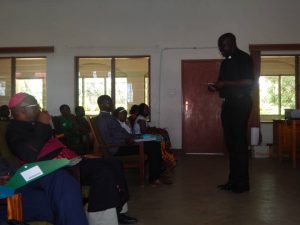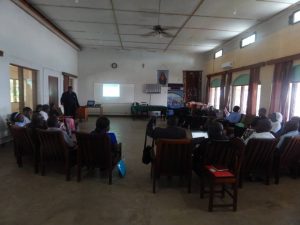 The National PMS Director for Zambia, Rev Fr. Edwin Mulandu, addressed the Directors on the Nature, Mission and Ecclesiological Missionary Role of PMS Today. He emphasized  need for comprehensive approach towards animation, encourage lay faithful participation in missionary cooperation, ongoing formation to continue cultivating the missionary consciousness in children and the elderly. He did not forget to underscore the need for an integrated approach towards promotion of all the four societies of PMS.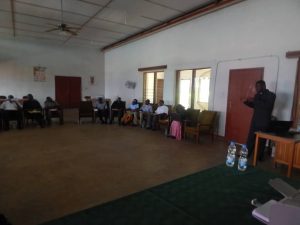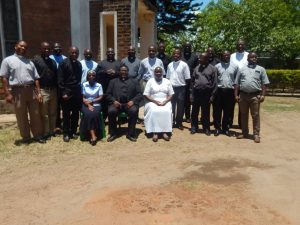 At the meeting,  directors reflected on the opportunity that has been presented to them to reflect and revisit the foundational mission document Maximum Illud and the resulting document on missionary activity Ad Gentes in missionary promotion.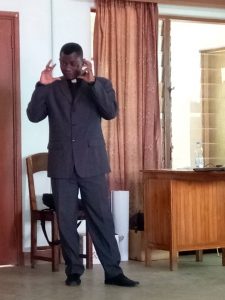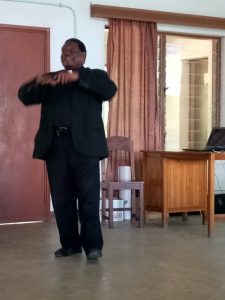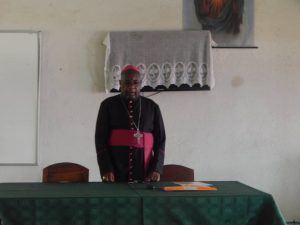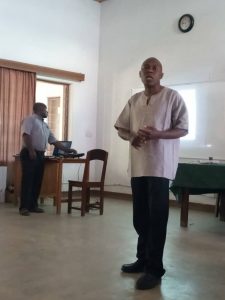 The Participants later visited Radio Maria and St. Paul Minor Seminary which are  both beneficiaries of PMS. The minor seminary is home to more than 250 Students.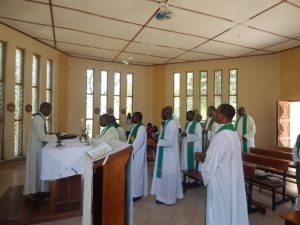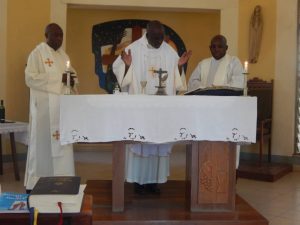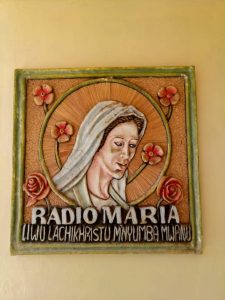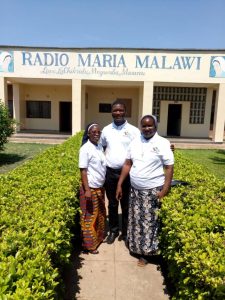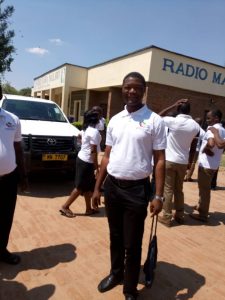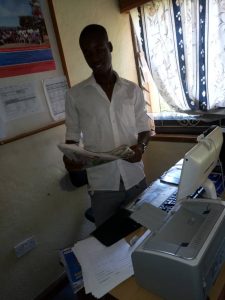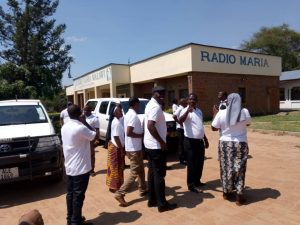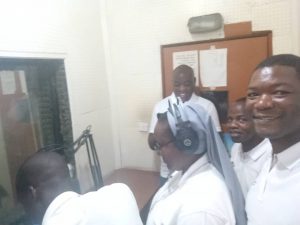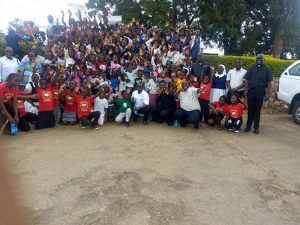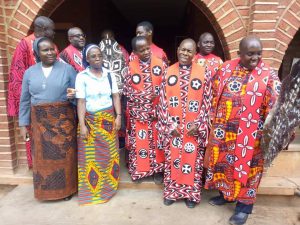 The meeting was held at Montfort Lake House Conference center in the Diocese of Mangochi in Malawi. This was an early  preparation for the local churches of Malawi, Zambia and Zimbabwe for the EMM October 2019 celebration and also to promote missionary Cooperation in the mission work of the church. Zimbabwe team was not present.