Strategic Plan Launch for Education and Health Institutions-[In Pictures]
On the 27th of March, 2019, the Catholic Diocese of Ndola held a Strategic Plan Roll-down for  all Education and Health  institution in the Diocese. The Facilitators were Director of Social Projects and Programmes- Rev. Fr. Francis Mukosa and Procurator General- Rev. Fr. Charles Tembo.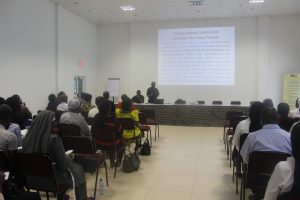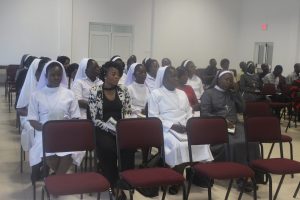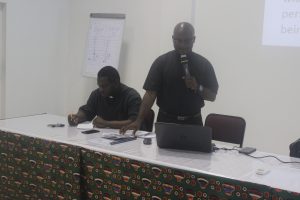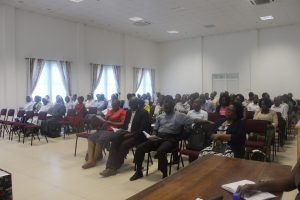 In attendance were  Heads of Education Institutions And Health Institutions  in the Diocese of Ndola. The Facilitators Explained the new strategic Plan 2018- 2022 to all present, highlighting the new goals and targets of the dioceses especially in the areas of Health and Education.