Zambia Catholic University Graduation 2019- [In Pictures]
The Zambia Catholic University held their 8th graduation ceremony, on 13th September 2019, under the THEME :SUCCEED TO SERVE WITH INTEGRITY. The colorful graduation began with the celebration of the Holy Eucharist at st. Micheal Parish in Kalulushi and then was succeeded by the graduation ceremony of 155 students. The Guest of Honor was His Excellency The Nuncio Archbishop Gianfranco Gallone who traveled from Lusaka to attend this important event . Notably in attendance was the Chancellor of ZCU and the President of the Zambia Conference of Catholic Bishops( ZCCB)- Rt. Rev. Bishop George Lungu, Director of Education of ZCCB and chairman of the Council of ZCU- Rt. Rev. Bishop Charles Kasonde, Vice Chancellor – Rev. Fr. Dr. Patrick Chilambwe ,Deputy Vice Chanceller- Rev. Fr. Dr. Obino Mulega, Chancellor Copperbelt University- Prof. Muyanda Mwanalushi, Director Social of projects and Programmes- Rev. Fr. Francis Mukosa, Director Pastoral- Rev. Fr. Mathews Mumba, Education Secretary- Mrs Scholastica Saidi, Radio Ichengelo Director- Rev. Fr. Benedict Ngandwe, Mayor of Luanshya- Mr.Nathan Chanda and Mayor of kalulushi- Mrs Rashida Mulenga.
The graduation began with a procession of the graduating students lead by the Kamfimsa Bass Band. It was succeeded by another procession of faculty members and VIP Guests.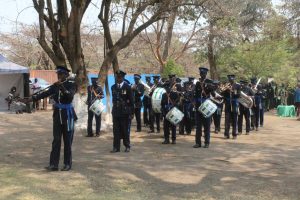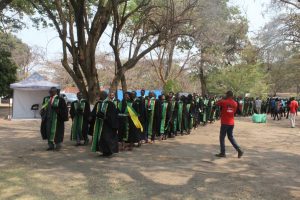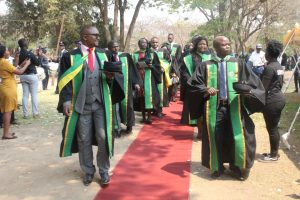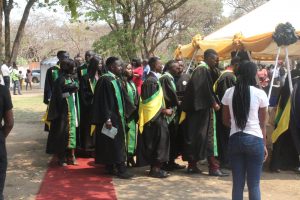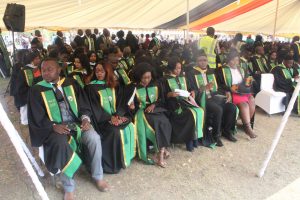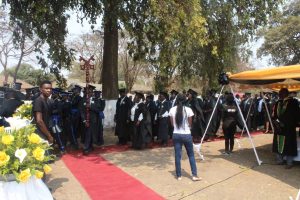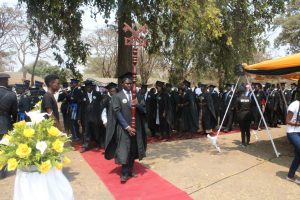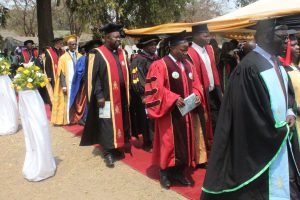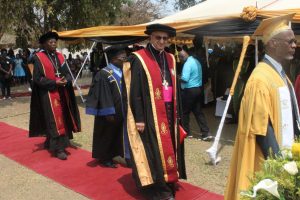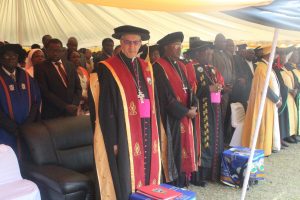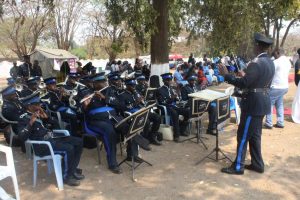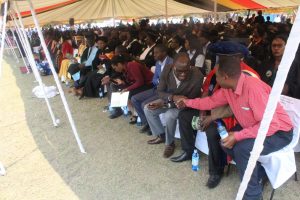 Speeches where made by the vice chancellor and the chancellor.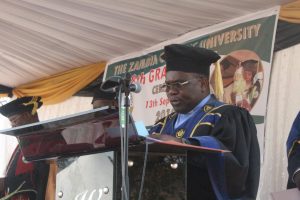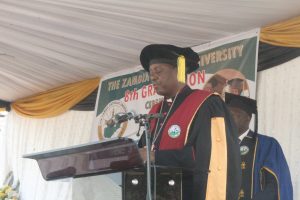 Entertained then followed by the Franciscan school with a colorful traditional dance!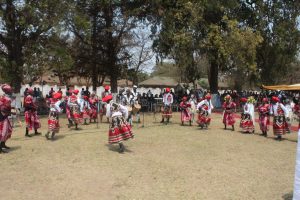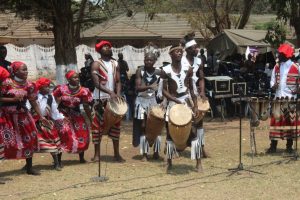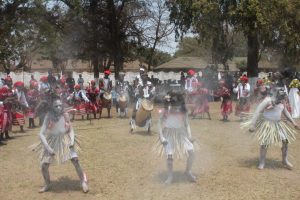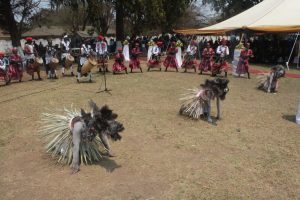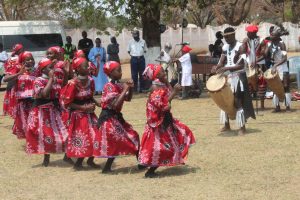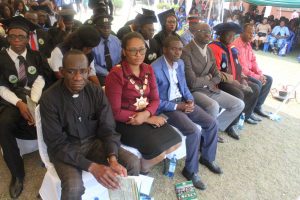 ZCU students also performed their theme song beautifully much to the delight of their former school mates. His Excellency The Nuncio then gave a short speech to the graduates in which he urged them to always stay true to their roots.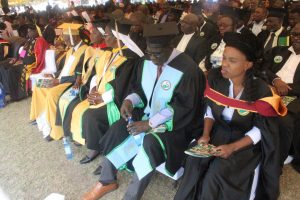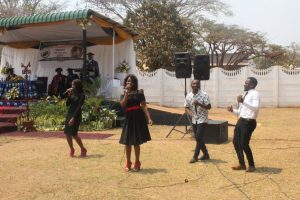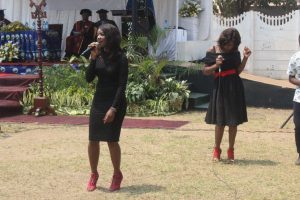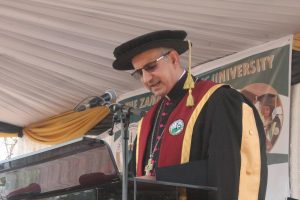 The graduation ceremony then commenced.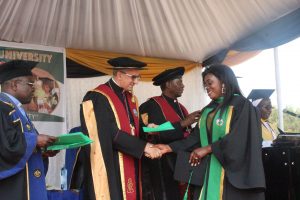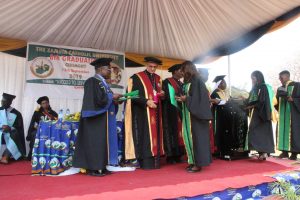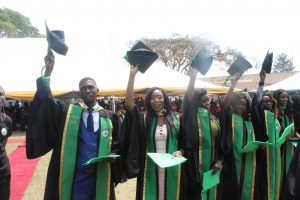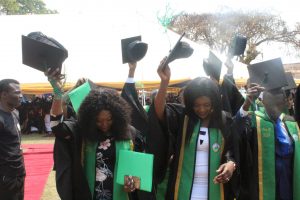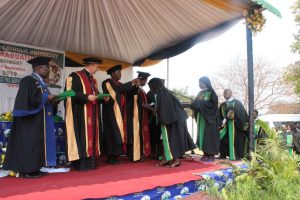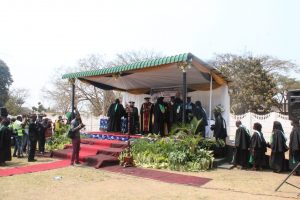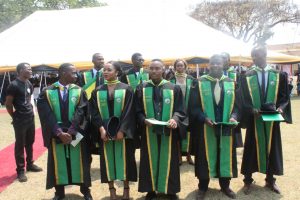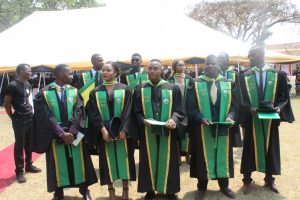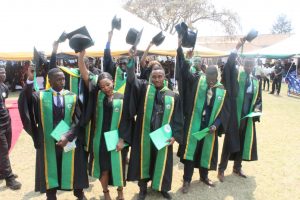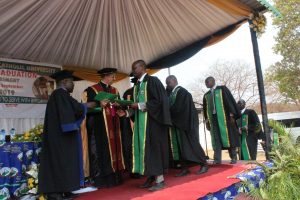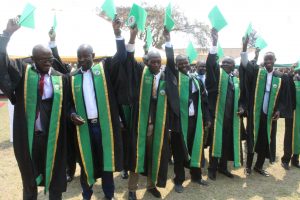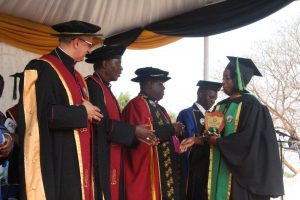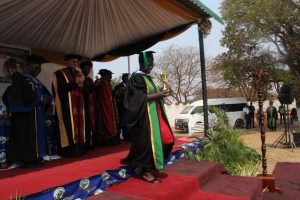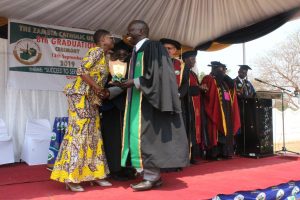 The Student Representative the gave a vote of thanks.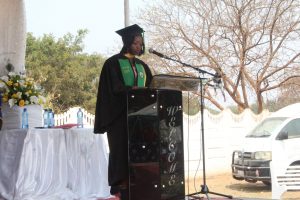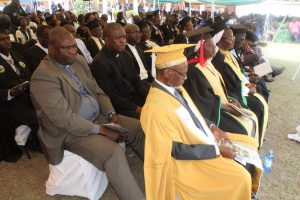 The Graduation ceremony  ended joyfully with the final blessing from His Excellency The Nuncio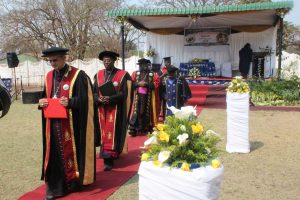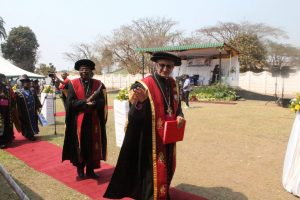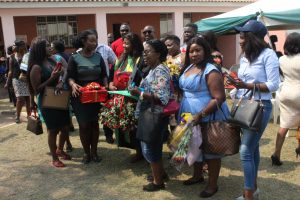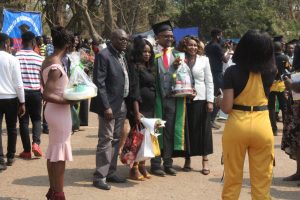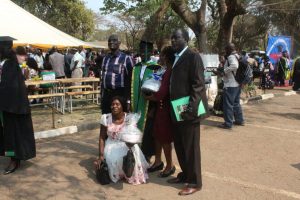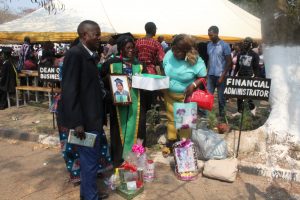 His Excellency The Nuncio Archbishop Gianfranco Gallone,Rt. Rev. Bishop George Lungu, and  Rt. Rev. Bishop Charles Kasonde later attended a luncheon with invited Guest.