Good Friday at St. Joseph Parish,Itawa – [ in Pictures]
One of the most Important days in the Catholic Calendar is Good Friday as it is the Day Catholics and Other Christians Commemorate The Death of Our Lord Jesus Christ in anticipation for his resurrection on Easter Sunday. Parishioner at St. Joseph Itawa Parish commemorated with day  with Prayer.  They began were day with reflections directed by Parish Priest Rev. Fr. Francis Mukosa- Director of social Projects and Programmes.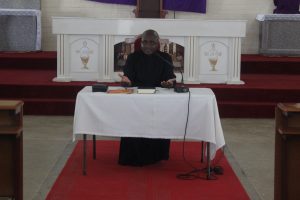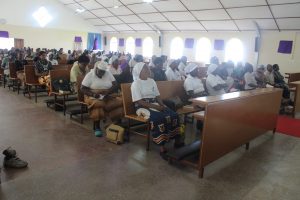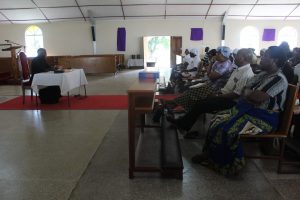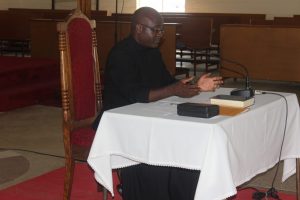 Later on they continued their spiritual exercises by prayerfully doing  the way of the cross. These prayers are a replay of the lords sufferings and his Journey to the cross. The way of the cross was directed By Assistant Parish Priest  Rev. Fr. Alex Shabasefu.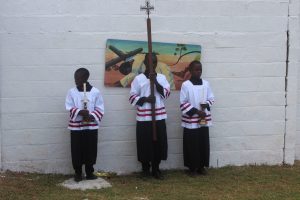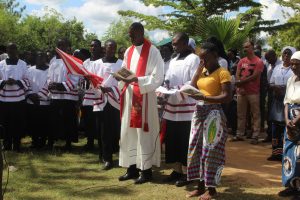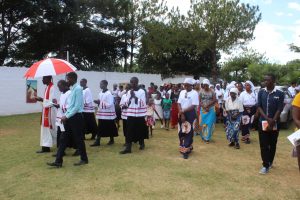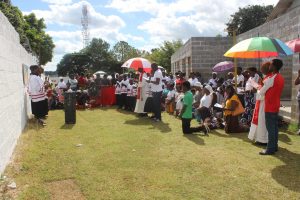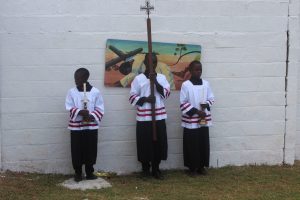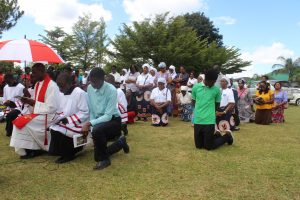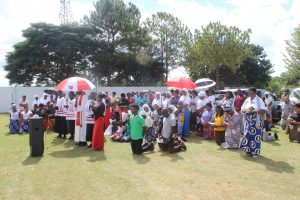 After which, all parishioners returned into church and  mass began with Rev. Fr. Mukosa and Rev. Fr. Shabasefu prostrating before the alter.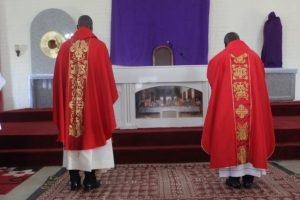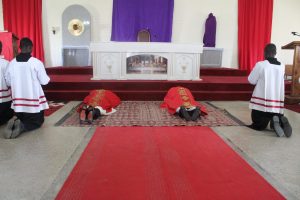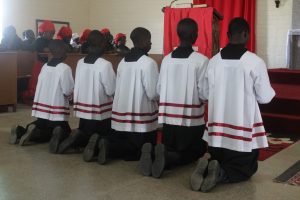 The readings were then taken and the Gospel was narrated beautifully in song.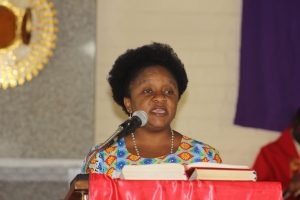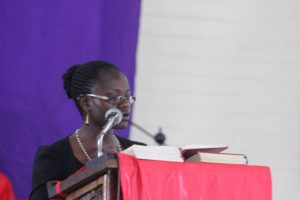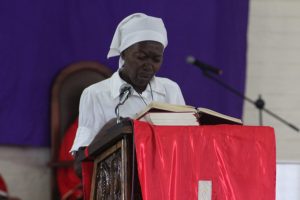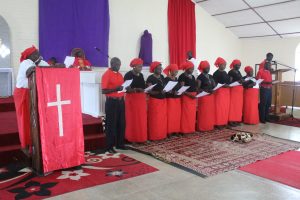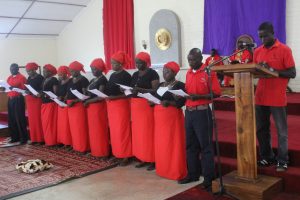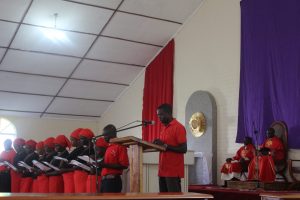 Intercessions were then Made.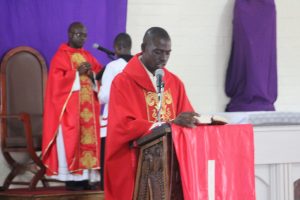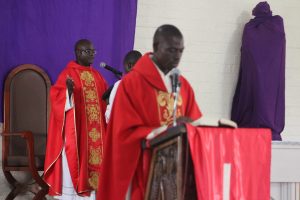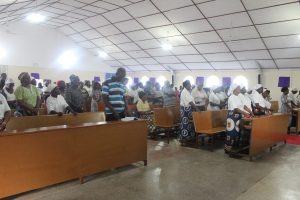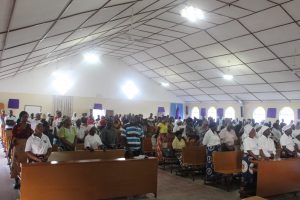 Later the covered cross was then brought in to alter and revealed.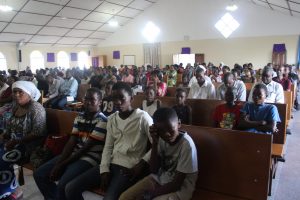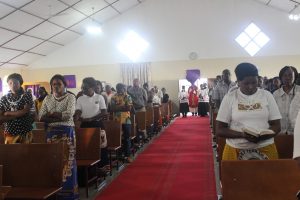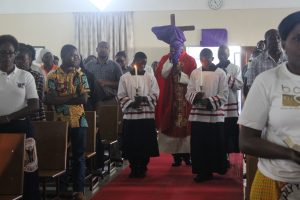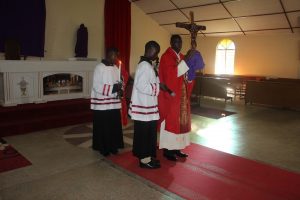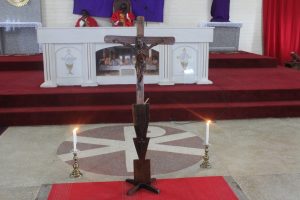 Congregants where then given an opportunity to venerate the cross of Jesus.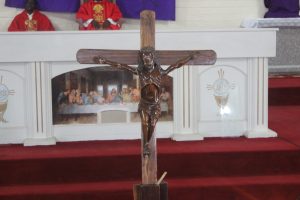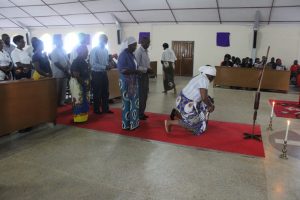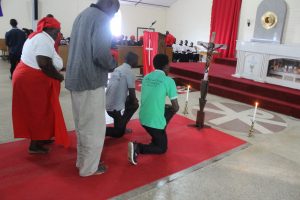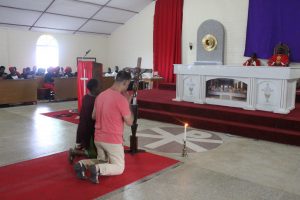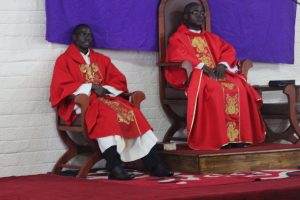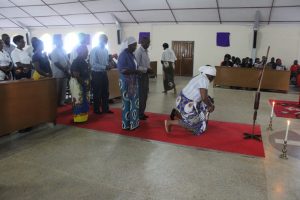 The blessed sacrament was then brought forth and communion followed.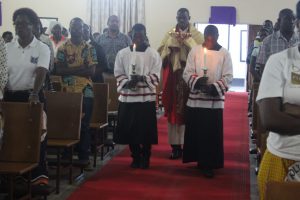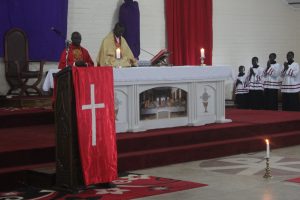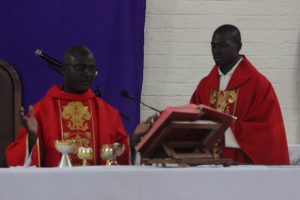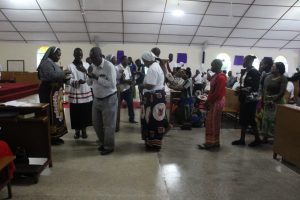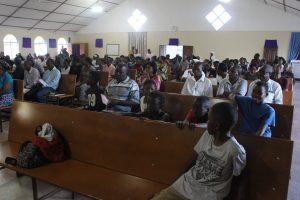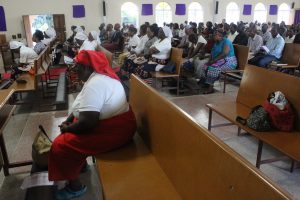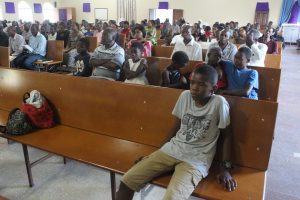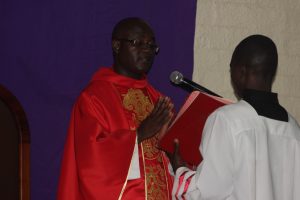 after the final blessing the church dispersed in silence.