ON-GOING PRIESTS FORMATION
Today 29th July 2019, The Catholic Diocese of Ndola, is currently holding an on-going Priests formation programme at St. Micheal Parish in Kalulushi. In attendance are Priests from all 10 Deanery of the Diocese including the Newly Ordained Priests.The one-day programme is being Facilitated by Vicar General and Judicial Vicar- Rev. Fr. Chrispin Mwila of Mansa Diocese.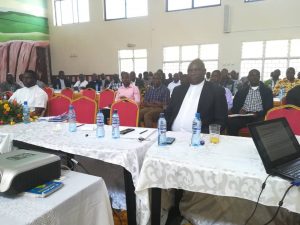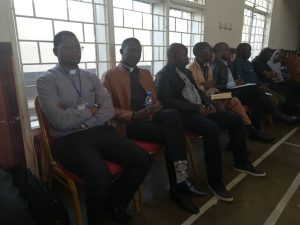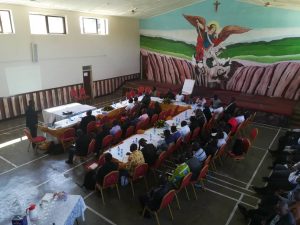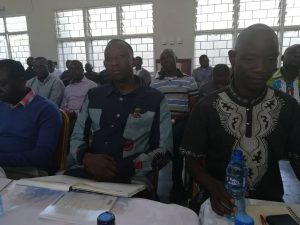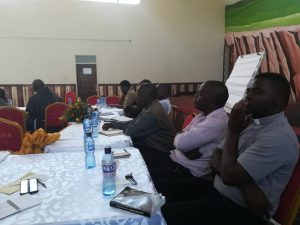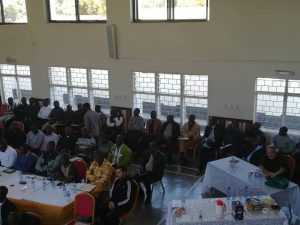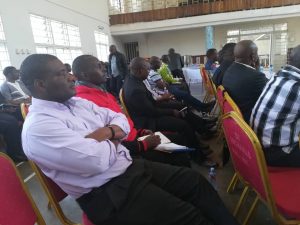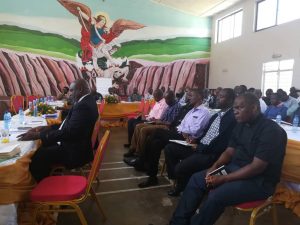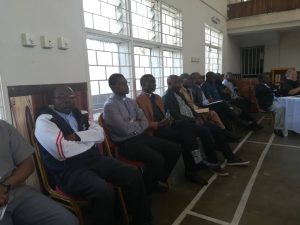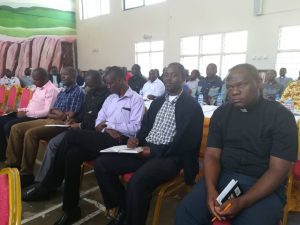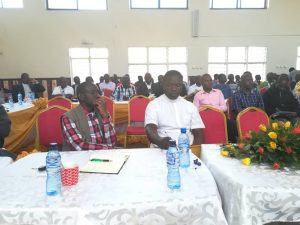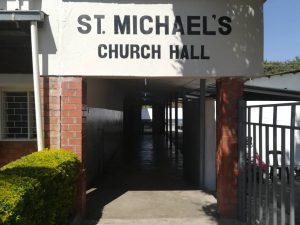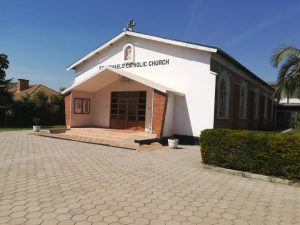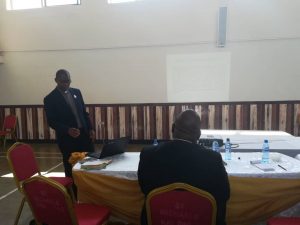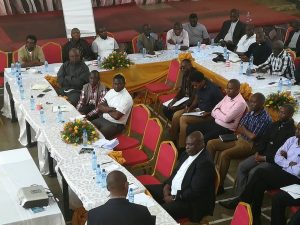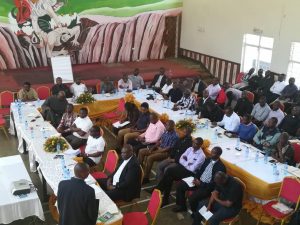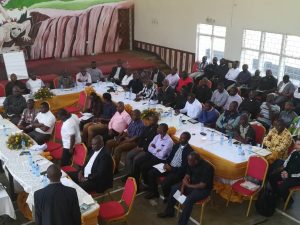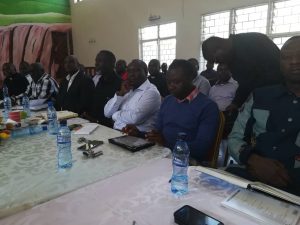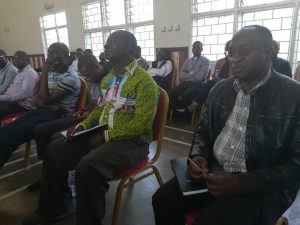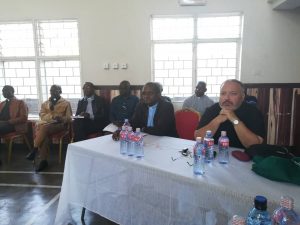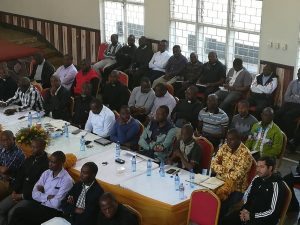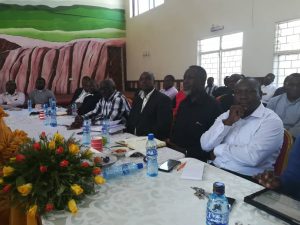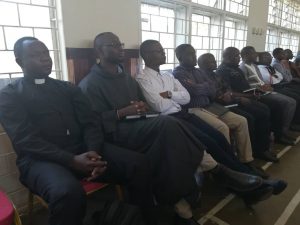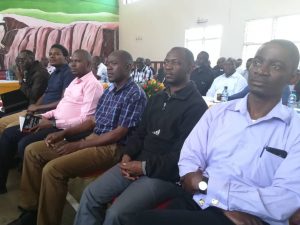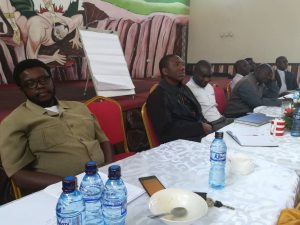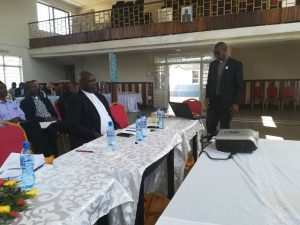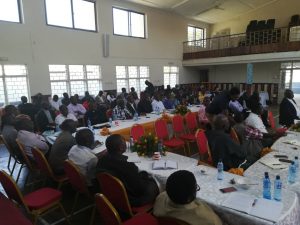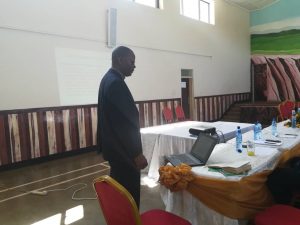 The 7 newly Ordained Priest, who where ordained on Saturday 27th July 2019, today 29th July 2019, had the privilege of leading the Eucharistic celebration at the end of the one-day on-going formation programme that was held in at st. Micheal parish, Kalulushi. Below are the highlight of the mass.