SUN24 COOKSTOVE PROJECT /CARITAS ZAMBIA


The rate at which trees are being cut is not only alarming but also life threatening.



The Catholic Diocese of Ndola has embarked on creating awareness of the importance of preserving and protecting trees through Sun24 Cookstove Project. The project aims at training communities in construction of wood saving (fuel efficient) stoves and engaging them in constructive and quality dialogue on the effects/impacts of deforestation and climate change.
The world was created with a belt ("Lungs") of dense forests (Amazon forest, Congo forest e.t.c) across the world to provide a factory to purify the air for humanity. Human activity which includes mining, agriculture, charcoal manufacturing and collection of logs for fire wood has slowly destroyed the belt.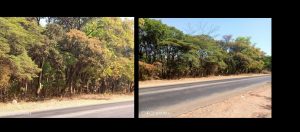 Kafironda protected forest- Mufulira district.

The Diocese is promoting the use of three alternative ways to cut down on the use of logs and depending heavily on charcoal.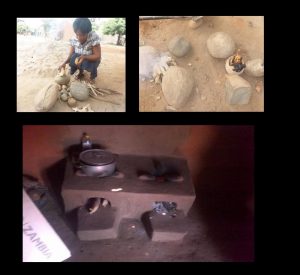 These 3 ways are:
1. Rocks Bed (Wood Stove). Using scrubs as fuel with small stones
2. Clay Maize/Corn Cob Basket. Using maize cobs in a small clay pot
3. Energy Efficient Cookstove. Constructing a stove by mixing anthill soil, building sand and sixty litres of water.
In his Encyclical letter, Pope Francis emphasizes the need to care for the Only Common Home (The earth)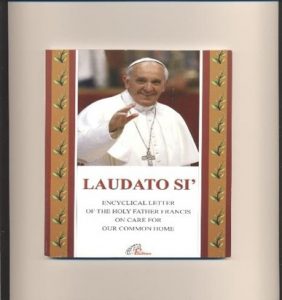 The Diocese has trained 24 people, 12 in Mishikishi – Masaiti district and 12 in Zimba compound of Mufulira district, who in turn are expected to train others in the use of the three alternative ways. Our Only Common Home needs replenishing and the Diocese is playing its part in imparting the knowledge and skills on the use of fuel efficient cookstoves.

TRAINING IN MISHIKISHI – MASAITI DISTRICT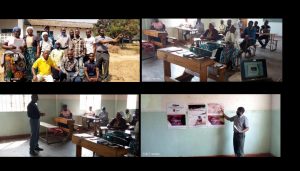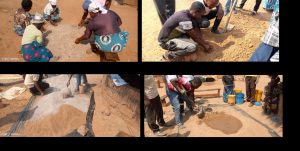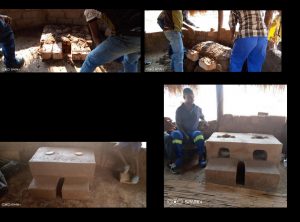 TRAINING IN ZIMBA COMPOUND – MUFULIRA DISTRICT