Twelve Apostles Parish, Nchanga celebrates 80years Anniversary -[In Pictures]
Today 14th October 2018, Twelve Apostles Parish in Nchanga- Chingola commemorated 80 years of existence as parish with a befitting celebration. Their Theme " Father, Let them be one " was taken from John 17:21. The celebration began at Chaanga where the parish was first established. Parishioners gathered there for Prayers and then later made a procession to the new Church site.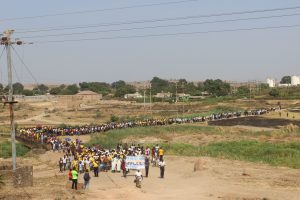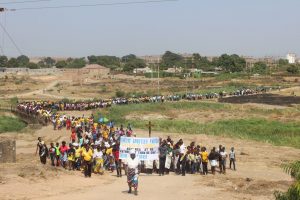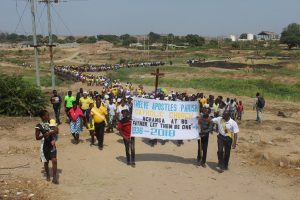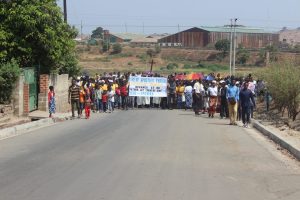 Mass followed soon after the procession and was celebrated By Rev. Fr. Benedict Ngandwe(Radio Icengelo, Station Manager). Co-Celebrants included Rev. Fr. Benson Simwanza( the Parish Priest),Rev. Fr. Hendricks and Rev. Fr. Mbewe.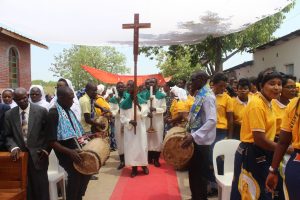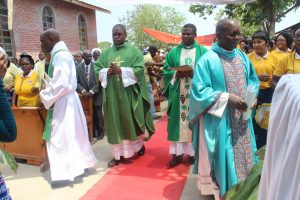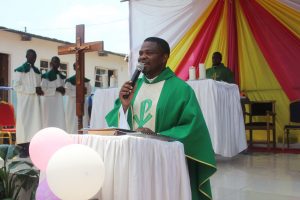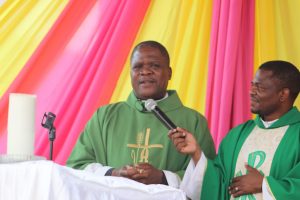 Rev. Fr. Benson Simwanza introduced the Main Celebrant Rev. Fr. Benedict Ng'andwe and Welcomed all present including Mayor of Chingola, Councillors , church leaders from Various Churches and all other invited Guests.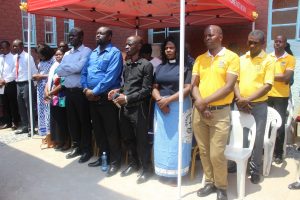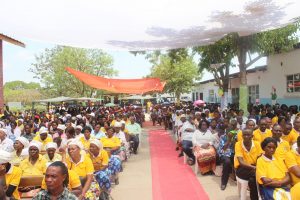 Mass began, the readings where taken and the Gospel was Read. Rev. Fr Simwanza gave a inspiring Homily on unity and detachment to the wealth of this world. He encouraged all parishioners not to look down on themselves but to aim high in life.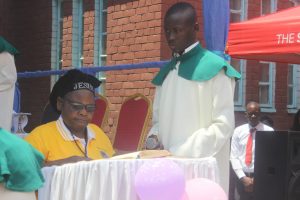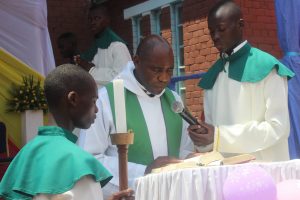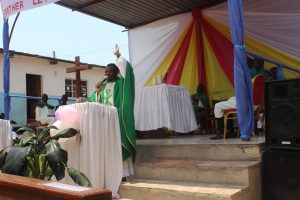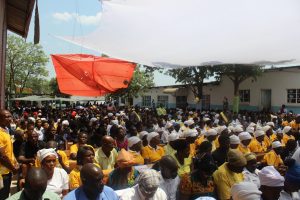 The Offering was taken and the Eucharistic celebration continued.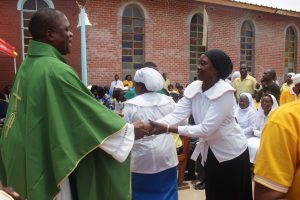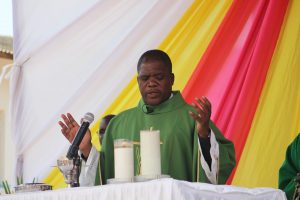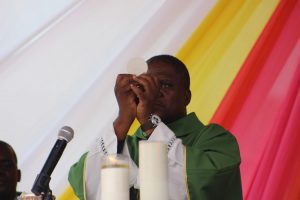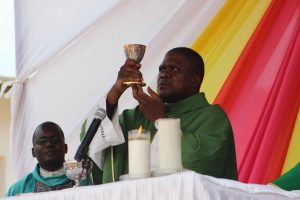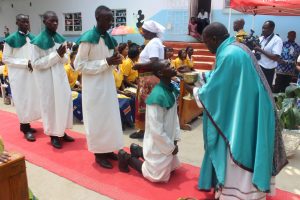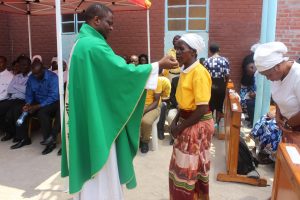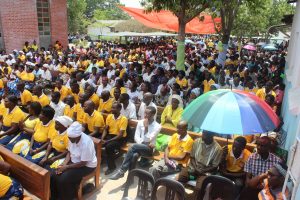 The Final Blessing was given By Rev. Fr. Ng'andwe, as Mass ended and the celebrations continued.