14th Edition of diocesan youth day-[In Pictures]
The Catholic Diocese of Ndola celebrated it 14th edition of diocesan youth days at kansenshi secondary school under the Theme "year of the mission: seeking the lost sheep". The event that draw more than 4000 youths from the diocese, ran from the 25th of April 2019 to the 27th of April 2019. The event began of Friday 25th with the handing over of the Diocesan Youth Cross from the former hosts Chililabombwe Deanery to the current host Ndola deanery.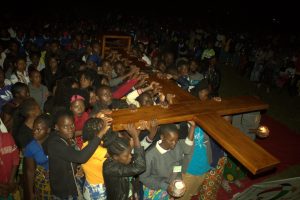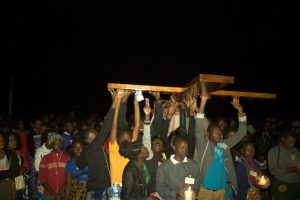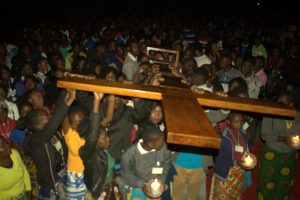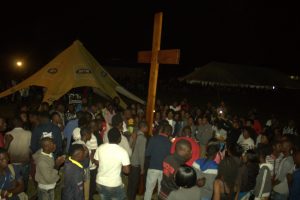 After Which Rev. Fr. Mike Kolala gave an talk to introduce the theme, the importance of having DYD and the Meaning of DYD cross. The night ended with an air of excitement and much expectation for the days to come.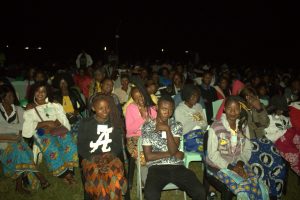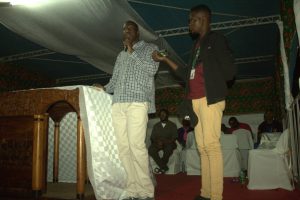 The second day began with a beautiful and colorful mass Celebrated By Ndola Deanery Youth Chaplian Rev. Fr. Martin Bwaya and the Homily given by Ndola Diocese Youth Ministry Chaplian Rev. Fr. Thomas Makandwe, during which the DYD 14th edition was officially launched.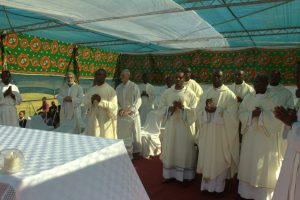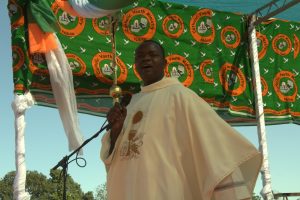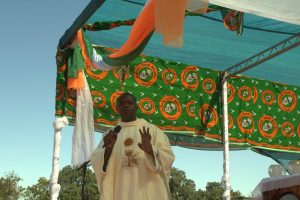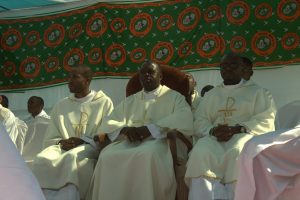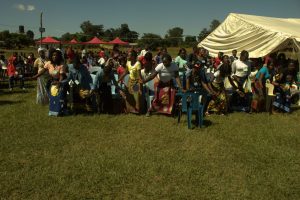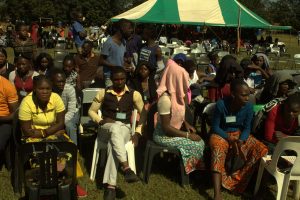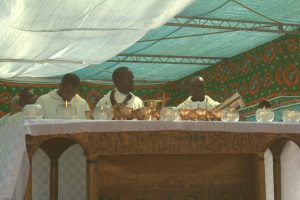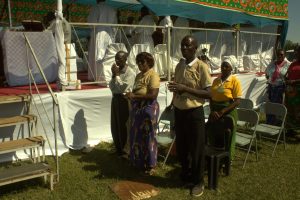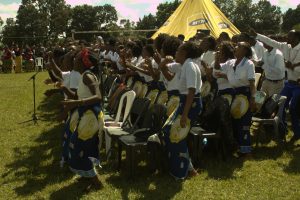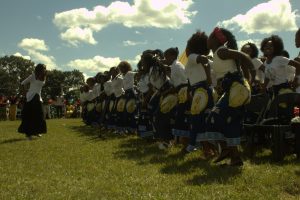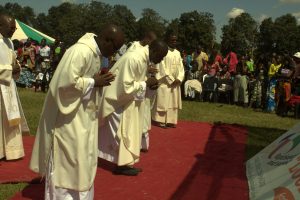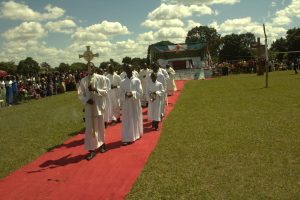 After mass there was a debate with the Motion " The youths are the causers of the Gap that lingers between them and animators" . This motion saw Kitwe and Ndola deanery battle it out that saw Ndola deanery winning the debate.