Easter Sunday at St. Francis Pamodzi Parish-[ in Pictures]
Easter Sunday at Pamodzi Parish was joyous event as the parish celebrated not only the risen Lord but also over 8 of their members receive the sacrament of baptism  and over 50 children receive their first Holy Communion. Mass Began with a beautiful procession. The Main Celebrant being Assistant Parish Priest Rev. Fr Martin Bwalya.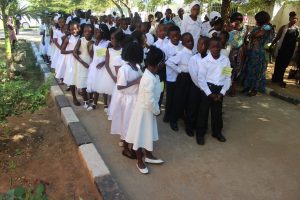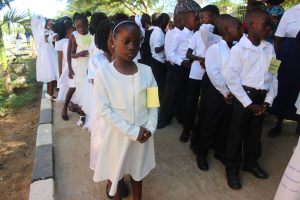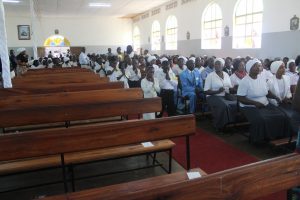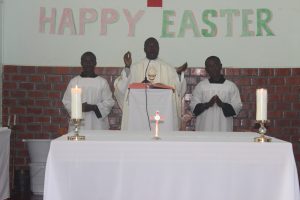 The reading were taken and the Gospel Read.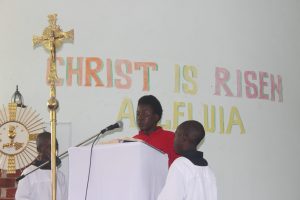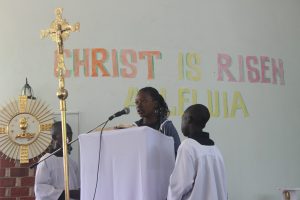 Rev . Fr Martin Bwalya gave a powerful homily on changing our spiritual garments and throwing away our grave clothes  that keep us bond in darkness.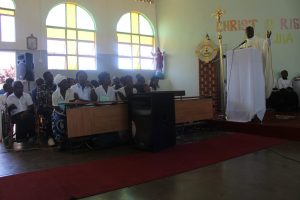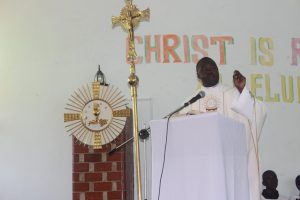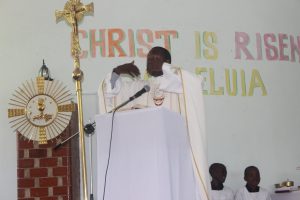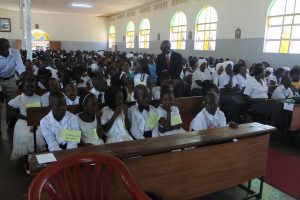 Rev. Fr. Martin Bwalya's Homily
Mass continued with Baptism.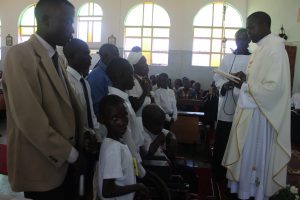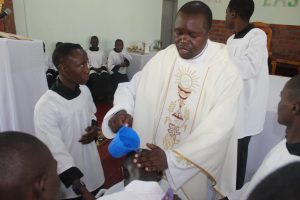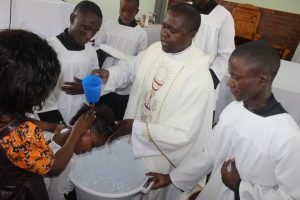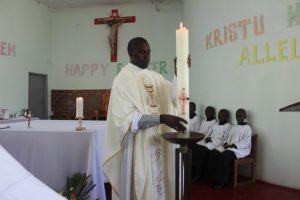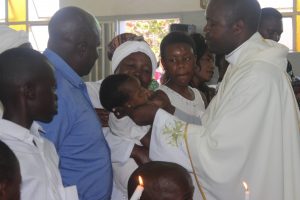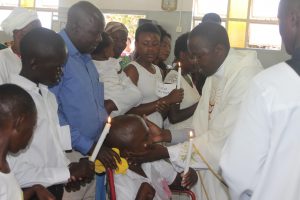 After which consecration followed. The Candidate for first Holy Communion then received the Eucharist.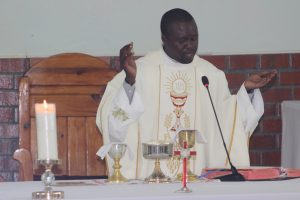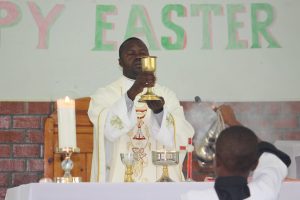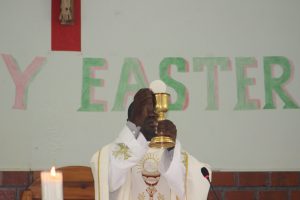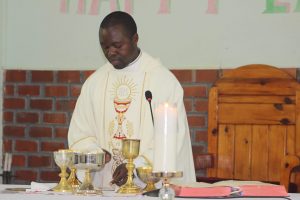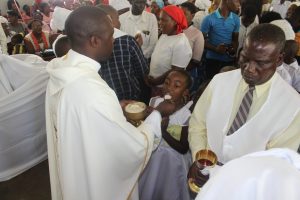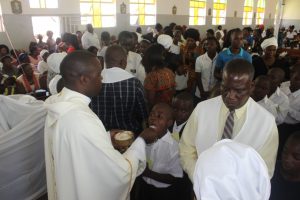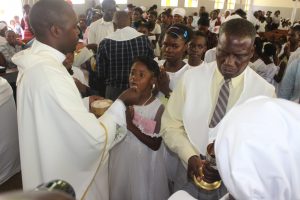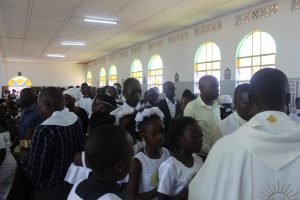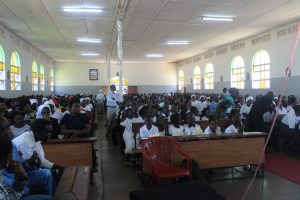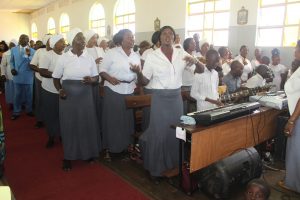 Annoucement were given and an Easter Message from the Parish Council Chairperson.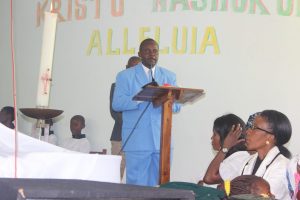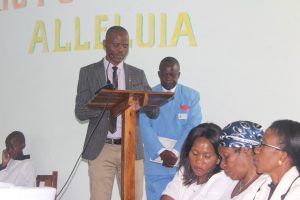 Mass ended with the final blessing with much joy and jubilation.