GOOD SHEPHERD PARISH CELEBRATES 50 YEARS GOLDEN JUBILEE-[in pictures]
On 21st July 2019, Good shepherd parish in Mufurila had a lot to celebrate as it clocked 50 years of existence. The jubilee celebration coincided with the Archbishop's pastoral visitation.
The joyful day that began with the celebration of the Eucharist, was celebrated by Procurator General- Rev. Fr. Charles Tembo who was standing in on behalf of Archbishop Dr. Alick Banda, who was unable to attend. The mass was co-celebrated by Parish priest- Rev. Fr. Francis Mufwaya and Rev. Fr. John Ukunka. During this mass 50 candidates receive the sacrament of confirmation.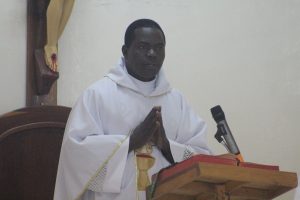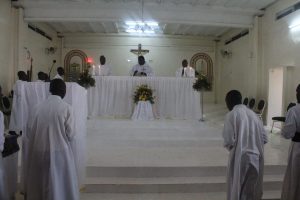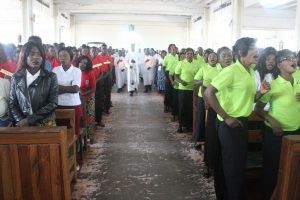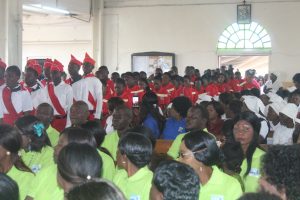 The reading were taken and the gospel read by parish priest Rev. Fr. Francis Mufwaya.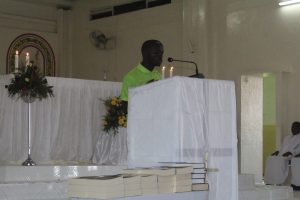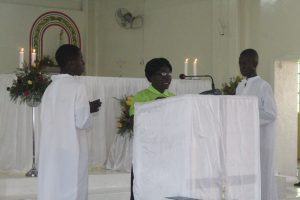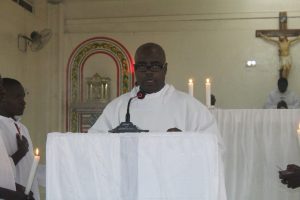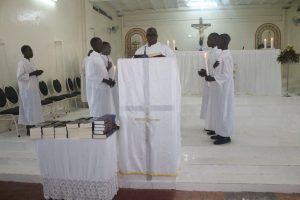 The homily was given by Rev. Fr. Charles Tembo.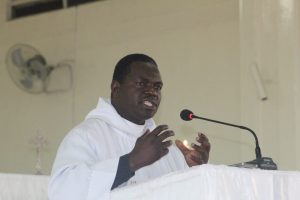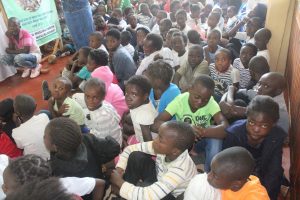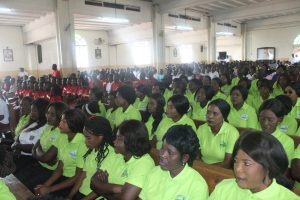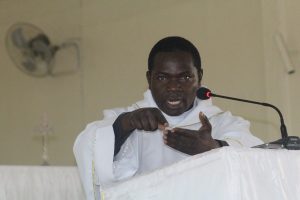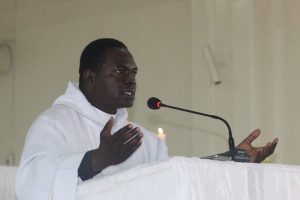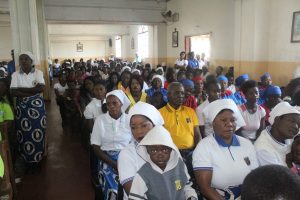 Confirmations followed after the homily.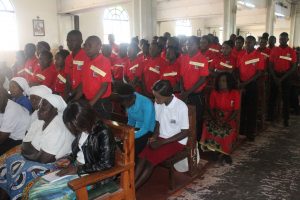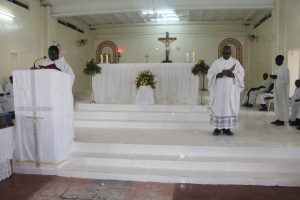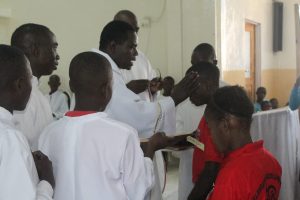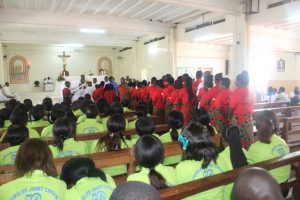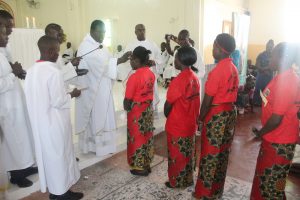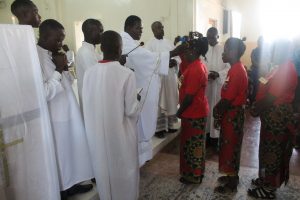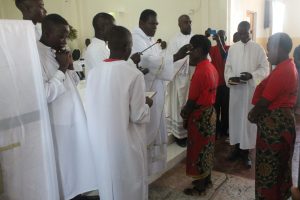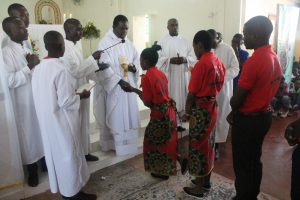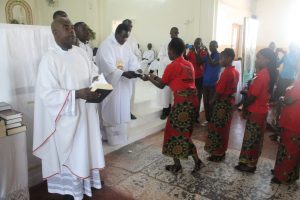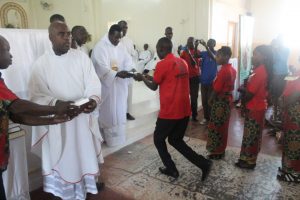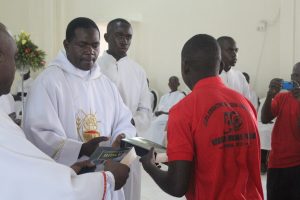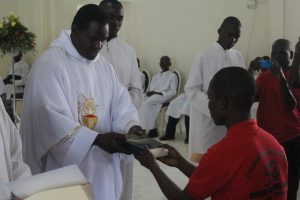 offertory, consecration and communion then followed.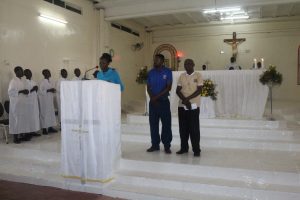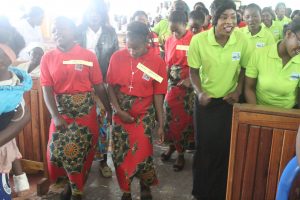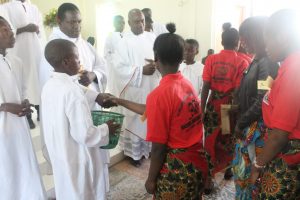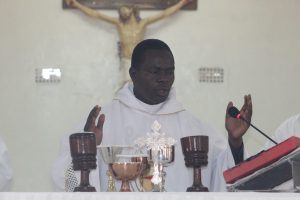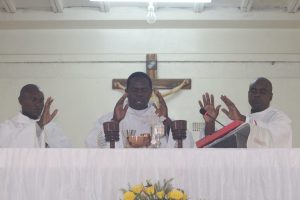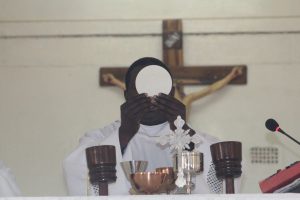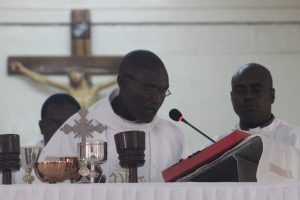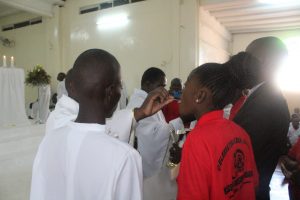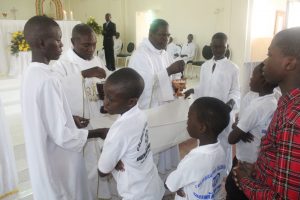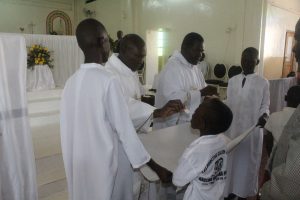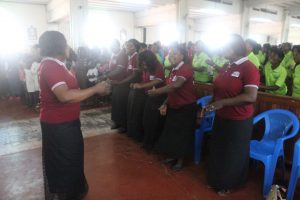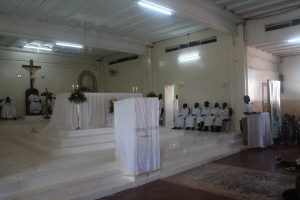 Mass ended with a brief history of the parish given by the parish chairman and the final blessing by Rev. Fr. Tembo.