IMPOSITION OF PALLIUM ON ARCHBISHOP DR. ALICK BANDA
Archbishop Dr. Alick Banda on 29th June 2019, was imposed the Pallium by His Excellency The Nuncio Archbishop Gianfranco Gallone. The beautiful event took place at the Cathedral of the Child Jesus during mass, on the feast of St. Peter and Paul.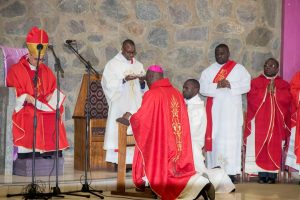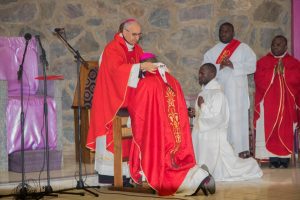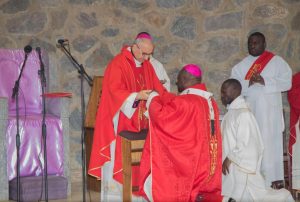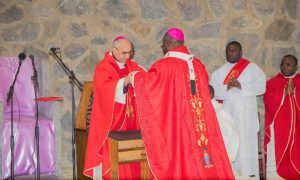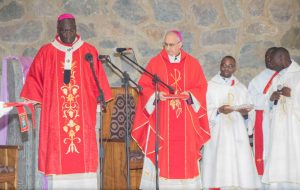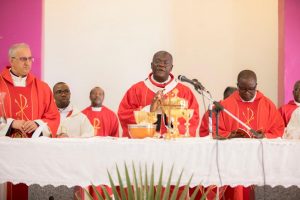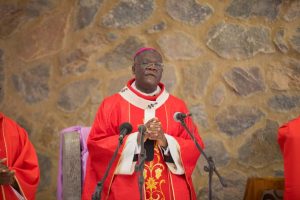 10 Representatives from the Diocese of Ndola travel to Lusaka to witness this important event as, the Archbishop of Lusaka and the Apostolic Administrator of Ndola Diocese was imposed the Pallium. The Team comprised of representatives from the Youth Ministry, the Catholic Women's Organisation (C.W.O), The Catholic Men's Organisation (C.M.O) and Staff from the Diocesan Curia Offices.