NDOLA DIOCESE CELEBRATES OF 60 YEARS OF EXISTENCE.
On the 5th of October 2019 , the Catholic Diocese of Ndola Joyfully celebrated 60 years of existence as a Diocese. The beautiful Celebrations saw thousands of lay-faithful , religious and priests from all the 10 deaneries of the diocese gather at St. Theresa mission in Ibenga. The celebrations commenced with a pilgrimage from the football grounds to the Marian Shrine. During the pilgrimage the pilgrims recited the Holy Rosary led by the Franciscan Sisters.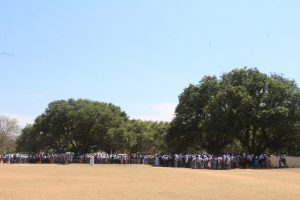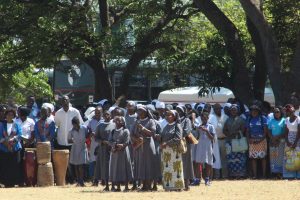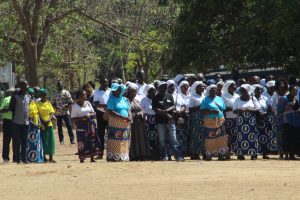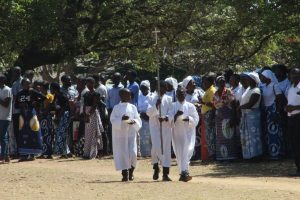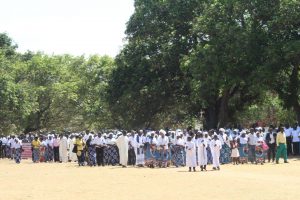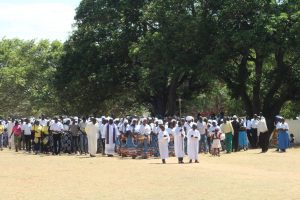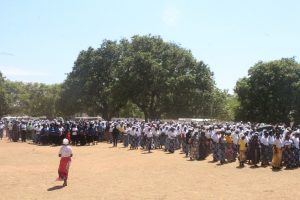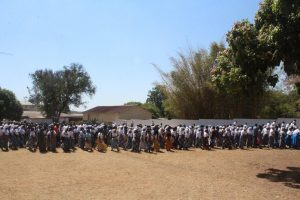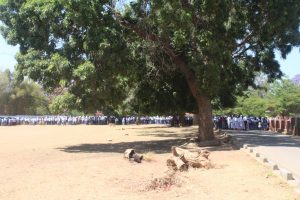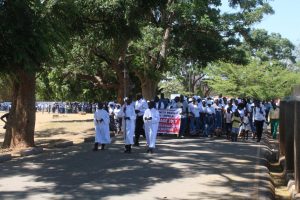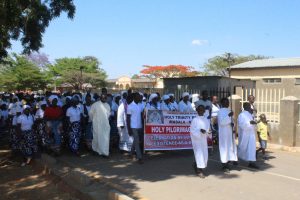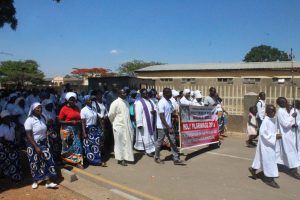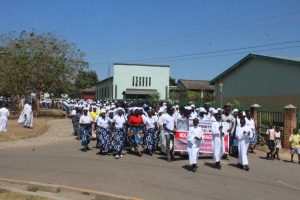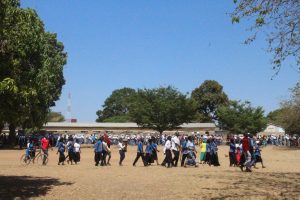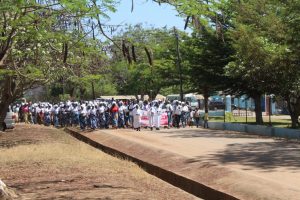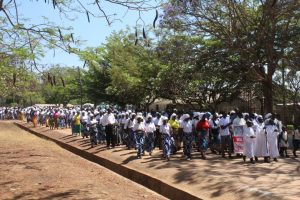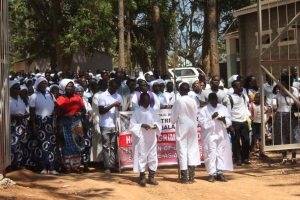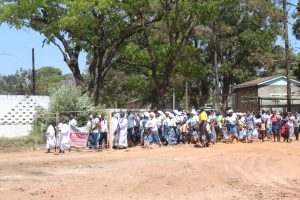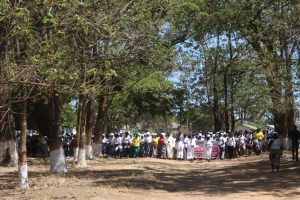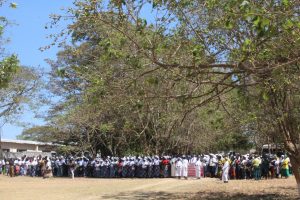 On arrival at the Marian shrine, the history of the diocese was given, while the sacrament of confession was also being given by various priests present.