ORDINATION TO PRIESTHOOD-[in pictures]
Candidates for ordination attend a 10 day retreat that run from 15th July to 25th July 2019, at Gandhi retreat house in Chingola with the Acting Vocations Director- Rev. Fr. Lewis Mutachila. This is in order to prepare spiritually for ordination.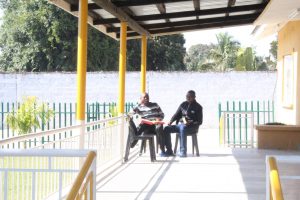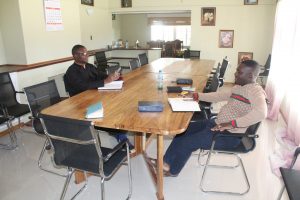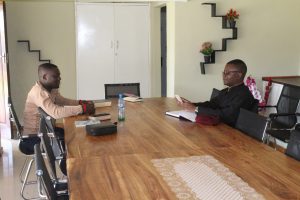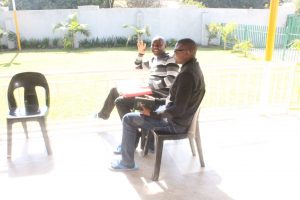 On the last day , 25th July 2019, 7 candidates for ordination made their profession of faith during mass that was celebrated by Archbishop Dr. Alick Banda in the Cathedral of Christ the king.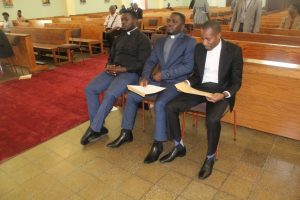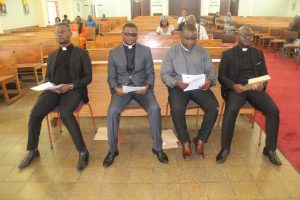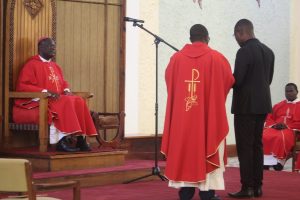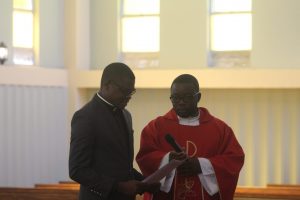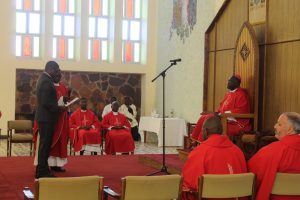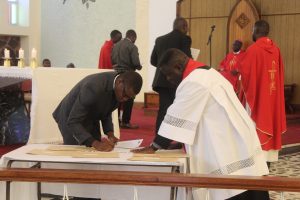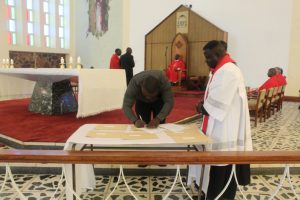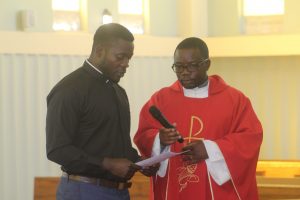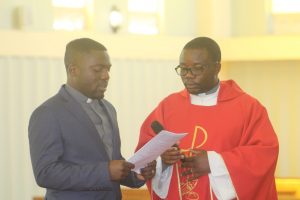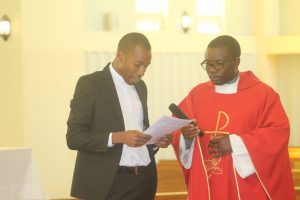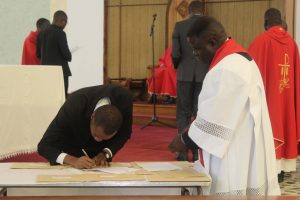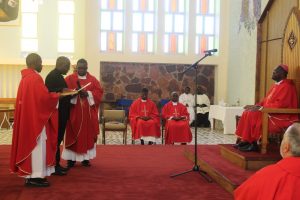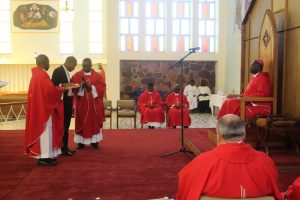 They all signed the Profession of faith, Disclaimer and the Oath of fidelity on assuming the office of a priest. The ordinates were expected to be ordained priests in the Roman Catholic Church on the 27th of July 2019 by his Excellency Most Rev. Gianfranco Gallone -Apostolic Nuncio to Zambia.