Pastoral Visit at St Nicholas – Chambishi
The immediate former Vicar General Fr. Tresphor Mutale, on the first Sunday of Lent was at St Nicholas Parish in Chambishi for a the Pastoral visit representing His Grace Archbishop Dr Alick Banda.
During the Eucharistic celebration Fr. Mutale, who has taken up the position of Diocesan Secretary, announced the Archbishop's Lenten Message for 2018.
Fr. Mutale called on Christians to open up their hearts and listen to the voice of God.
"Lets us always listen and obey the voice of God".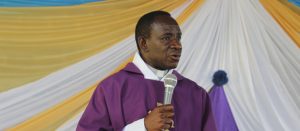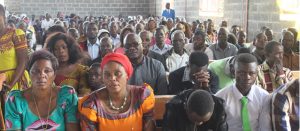 (Above) Fr. Mutale announcing the Lenten Message while Parishioners listen attentively.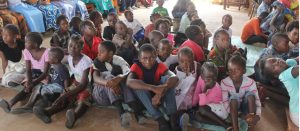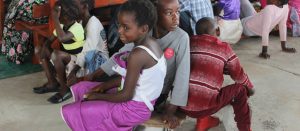 (Above) Children taking part in the Eucharistic celebration.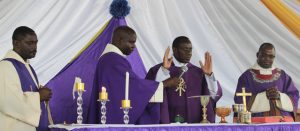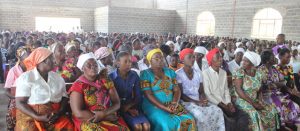 (Above). Fr. Mutale con-celebrating the Eucharist with priests who are in charge of St Nicholas Parish.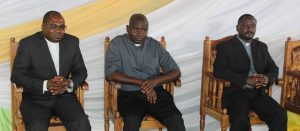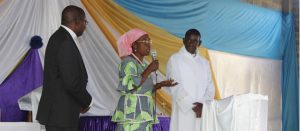 Marian Hills priests in charge of St Nicholas Parish on the left is Fr. Victor Mukuka the Parish Priest. The picture on the right shows Fr. Mutale listening to a parishioner during the question and answer session.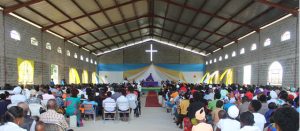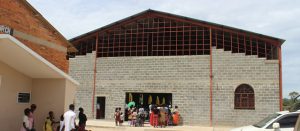 Construction of new church at St Nicholas is under way.
---