Disciples of Jesus Sisters, Final Vows -[in Pictures].
On 19th March, 2018, Sr. Namwila Pensi made her final vows  at St. Luke Catholic Parish in Mishikishi, in the the Disciples of Jesus Congregation.  Archbishop Dr. Alick Banda was the main  Celebrant of the Beautiful Mass.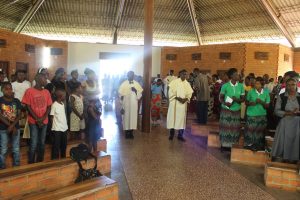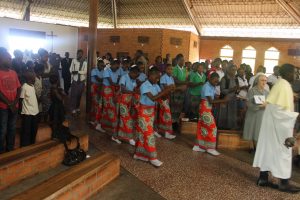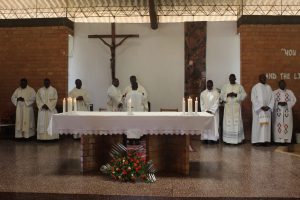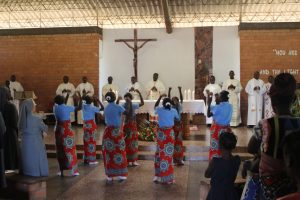 Sr. Namwila Pensi made her vows in the presence of her parents.The parents were  delighted to she their daughter make the final vows. Sisters from  Bethany Community, St. John the Baptist Community, Dominican Community and Poor Clare Community Came  to Support their fellow Sister.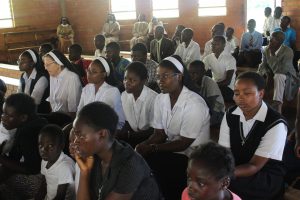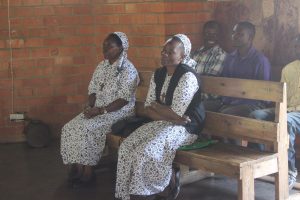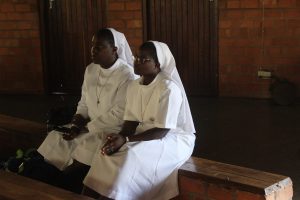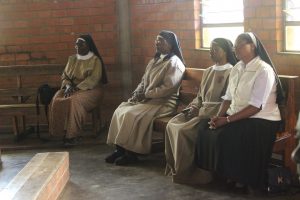 During His Homily His Grace, Archbishop Dr. Alick Banda encouraged sister to always be on her knees in prayer, for the life  of servant-hood that she has chosen.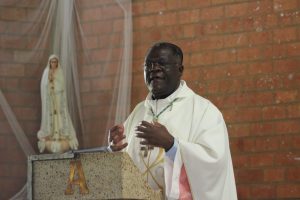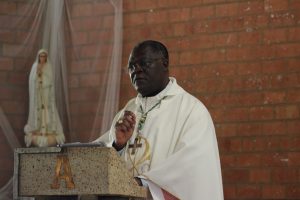 He spoke about our actions speaking louder than words and  that most people are converted by the way we live our lives and not necessary by the words that come out of our mouths.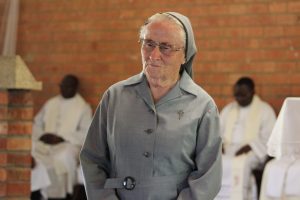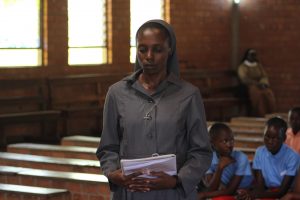 Sr. Isabel Clemente stood in to represent Mother General during the period of making the vows.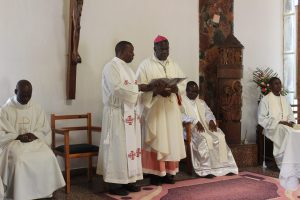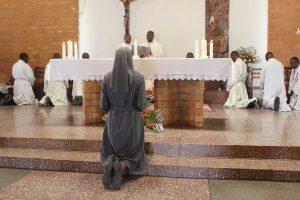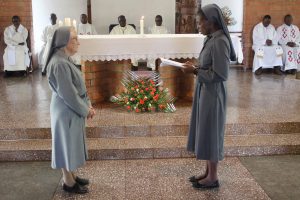 Sr. Namwila Pensi later was given a ring by Sr. Isabel Clemente as a sign of her commitment to sisterhood. She was then congratulated by her parents, fellow sisters and the Priests in attendance. She also received a blessing from His Grace Archbishop Dr. Alick Banda.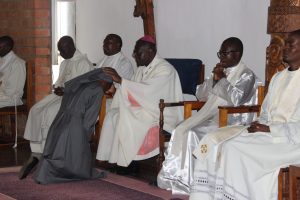 The celebration  of  Mass continued. At the end of the Eucharistic Celebration, Parish Priest of St. Luke Parish, Fr. Emmanuel Bwalya thanked the Archbishop for taking time from his busy Schedule to celebrate mass with them.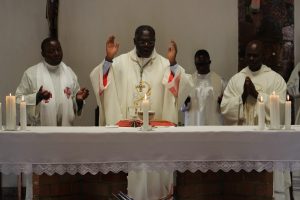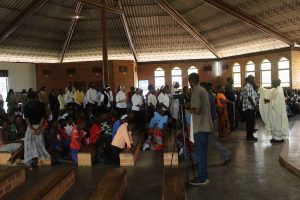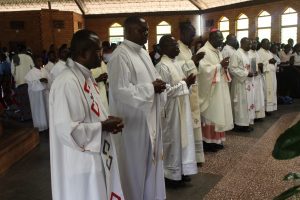 After Mass His Grace, interacted with  the people.