Today parishioners celebrated Christmas Day with his lordship, Dr. Bishop Alick Banda at the Cathedral of Christ the king.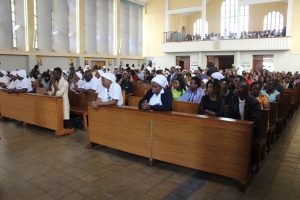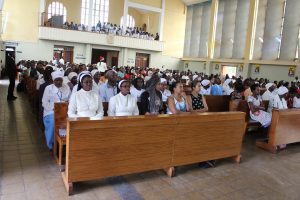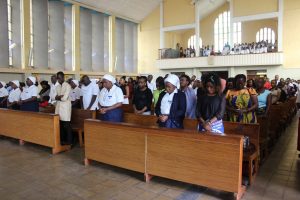 The Mass was a beautiful reminder of the true meaning of Christmas- The Person Of Jesus. The Bishop in his Homily, brought it home for the parishioners as he gave practical examples of how easy it is to move from the true meaning of Christmas and miss it's true essence.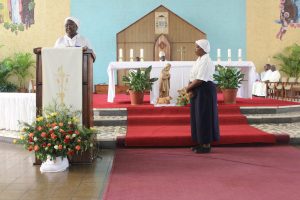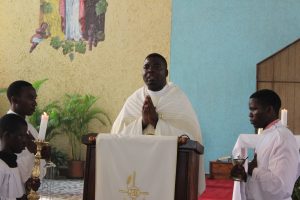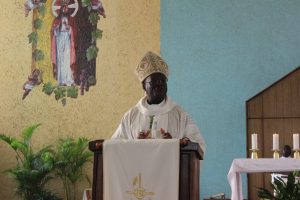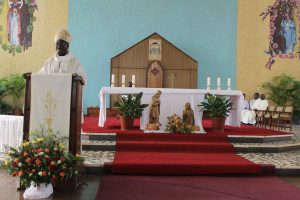 The Christmas Day mass was a colourful event. The holy Childhood  was the main Choir that sung beautifully during this Mass.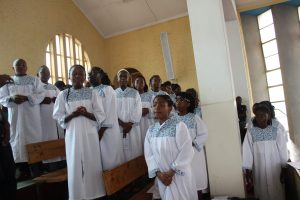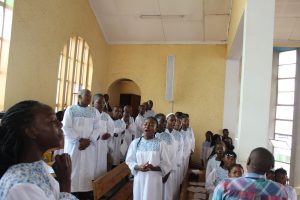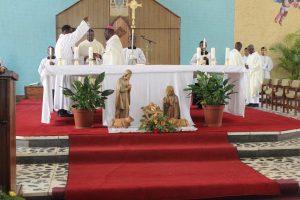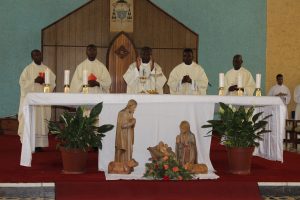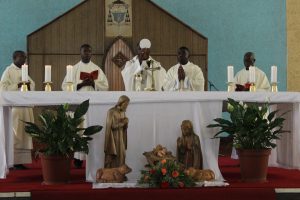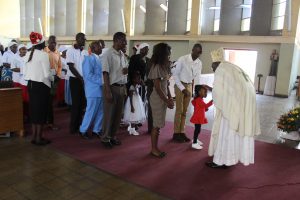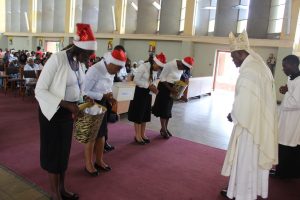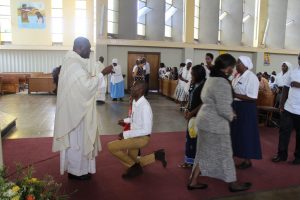 Mass ended with a final blessing from his Lordship, Bishop Dr. Banda.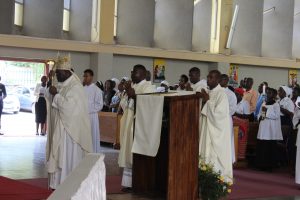 Parishioners got a chance to interact with the Bishop after Mass, while others got a personal blessing from him.